The decision on which type of roofing material you use for your property is always a big one. You want to choose something that will stand up to the elements and look great without having to break the bank. If you are in the market for a new roof, you owe it to yourself to explore all of the great benefits that stone-coated steel shingles have to offer. These shingles provide classic beauty without the premium costs of other materials. Below, we are going to discuss 4 benefits of stone-coated steel shingles so that you will know just how much they have to offer your home.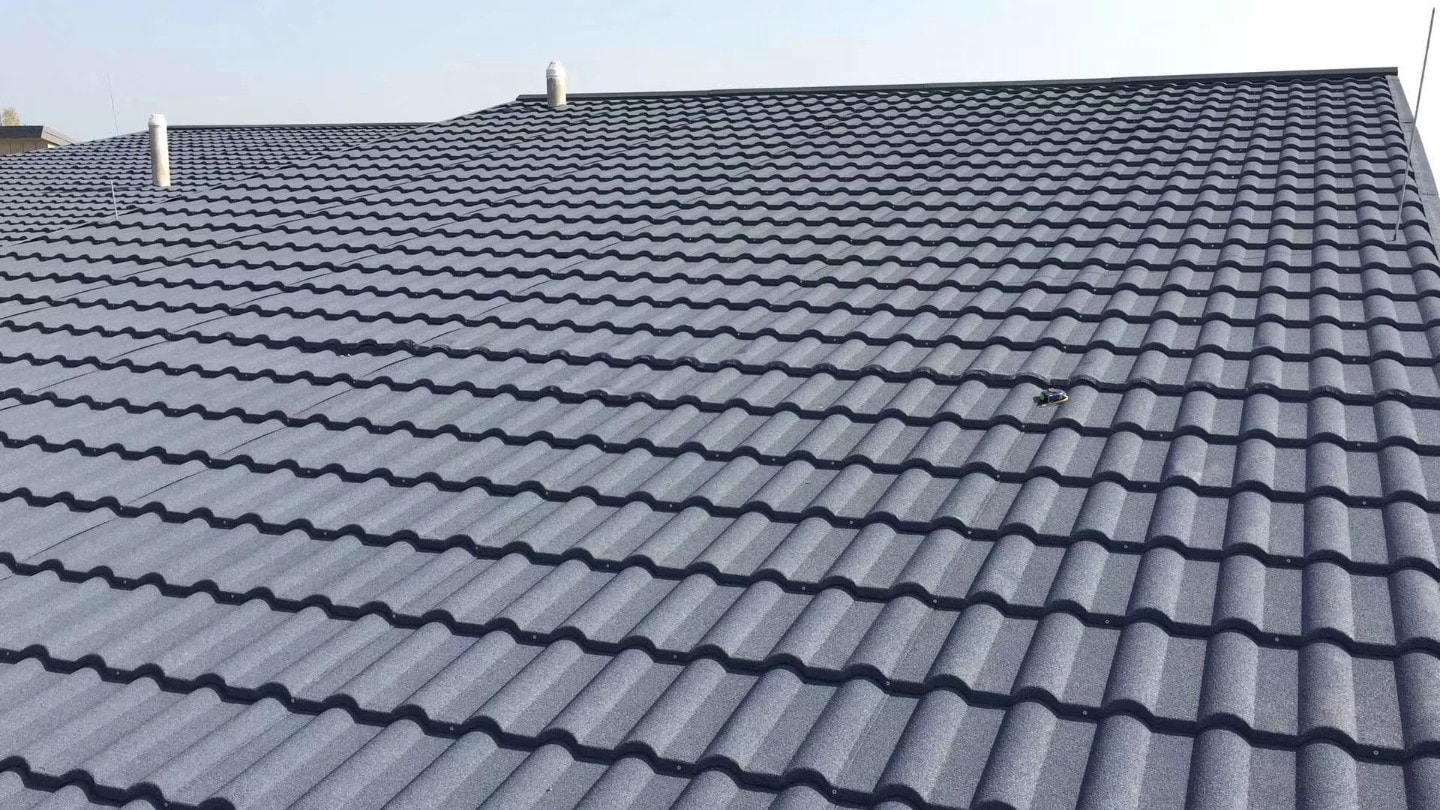 1. Lightweight Material
One of the best benefits of stone-coated steel shingles is the fact that they are extremely lightweight. That means it is easy to have installed. It's not uncommon for homeowners to have a stone coated metal roof installed over their existing roofs. Perhaps the most important thing worth noting about this benefit is that since it is so lightweight, it won't wear on the structure of your home as much. The heavier weight of other roofing materials can put excessive stress on the framing of the roof. Cracks and settling issues are not uncommon with heavier roofing materials, which highlights just how great a lightweight roofing material is.
2. Durability
Stone coated steel shingles are great because they offer durability. The last thing you want as a homeowner is to constantly have to replace shingles and spend money on roof repairs. With stone coated steel shingles, you won't really have to worry about them warping, cracking, or breaking. These shingles are built to stand up to even the harshest weather. You can rely on their superior quality and protection for many years to come, which is great news for homeowners looking for a long-term roofing solution.
3. Improves Your Property Value
You might love your home today, but it's possible that at some point in the future you might be ready to move on. That's another one of the great benefits of stone coated steel shingles. A stone coated steel shingle roof can improve your property value and help you obtain the maximum amount of money when you want to sell your home. The classic look and stylish appeal of this roofing material can work wonders on your property value. Most homebuyers view a nice roof as a big selling point, so keep that in mind if you are considering a new roof.
4. Lower Cost
The last benefit of stone coated steel shingles we will mention is the fact that they are much less expensive than other roofing materials like slate or clay tiles. This is a big plus if you are looking for an aesthetically pleasing roofing material that won't cost a lot of money.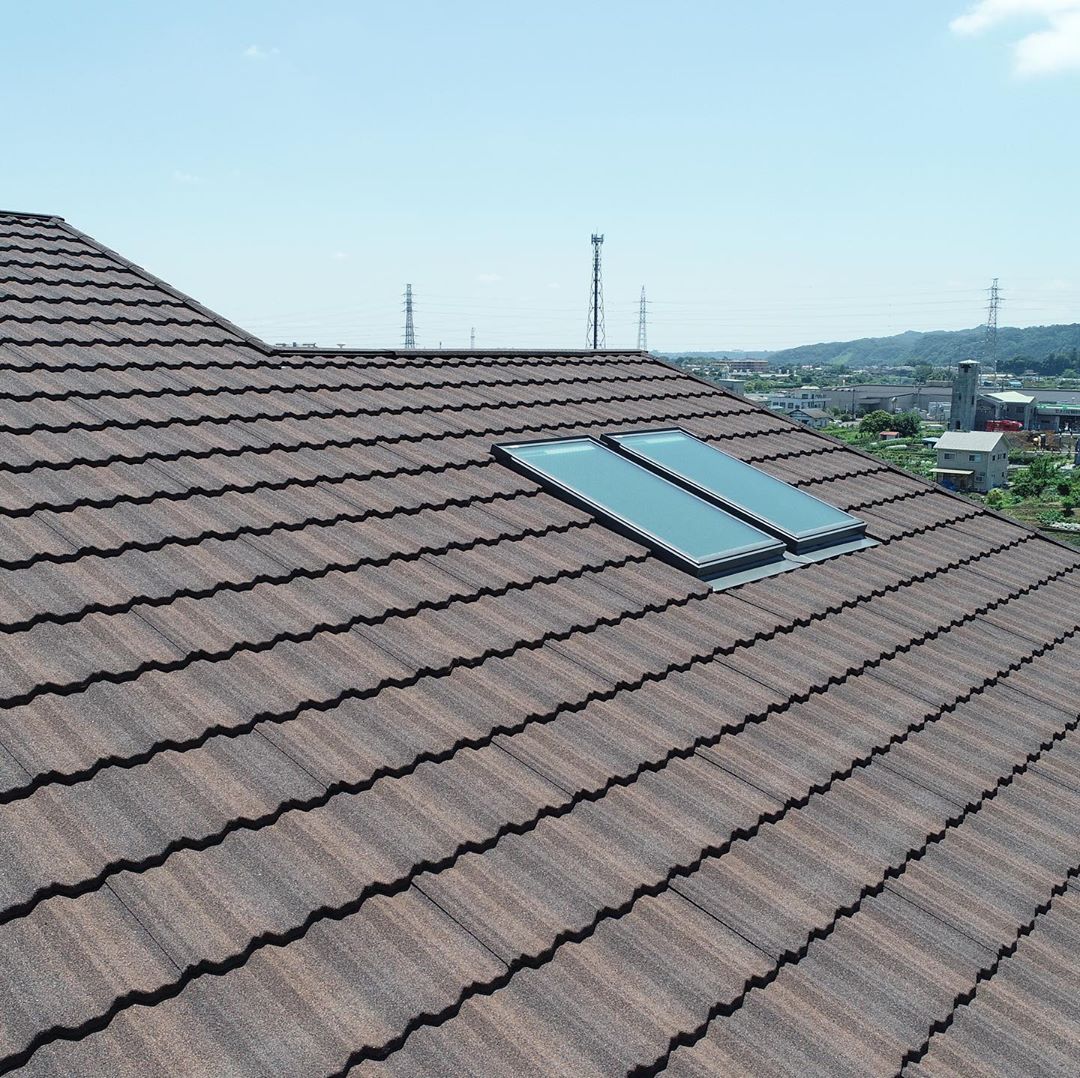 If you are in the market for a new roof or find yourself trying to decide on specific material for your roof replacement, it's important to understand what options are available to you. The material you choose for your roof can provide you with years of value and style if you choose wisely. You can also end up with a roofing material that requires more maintenance work than you expected to go into the installation. It is very important to spend the appropriate time to make the right decision on your roofing material.
1. Avoid Regular Roof Replacements
Some people decide to choose the most inexpensive roofing material for their homes just to save a little money upfront. What they don't realize is that the cheaper the material, the more likely it is that you will have to replace it. Replacing shingles every now and then isn't the end of the world, but if you find yourself having to replace them on a regular basis it can certainly become frustrating. Choosing poorly on your roofing material can also lead to the need for a full roof replacement. One of the reasons why choosing the right roofing material matters is that you can avoid regular roof replacements by installing high-quality roofing material instead of a cheap one.
2. Invest in the Future
Another important reason why choosing the right roofing material matters is that it is an investment in the future. Your home or property is probably one of the largest investments you will make in your lifetime. Don't you want to protect that investment with a quality roof? Quality shingles and roofing materials will withstand the test of time and help your house avoid damage from the sun, wind, and rain. Usually, the more durable roofing materials will cost more upfront. The good news is that these materials will stand the test of time and help you protect your home for years and even decades to come. Also, when the time comes that you'd like to sell your house, high-quality roofing material is a great selling point for potential buyers.
3. You Will See Your Roof Every Day
The last reason why choosing the right roofing material matters that we will discuss is the fact that you will see your roof every single day. If you choose a roofing material that doesn't match your personal style preferences, you are doing yourself a major disservice. Keep in mind that you will be seeing your roof every single day of your life. One of the first things that people notice about a house is the roof, so make sure you choose a style that you really like.