Aluminum gutters have many advantages over other gutter systems: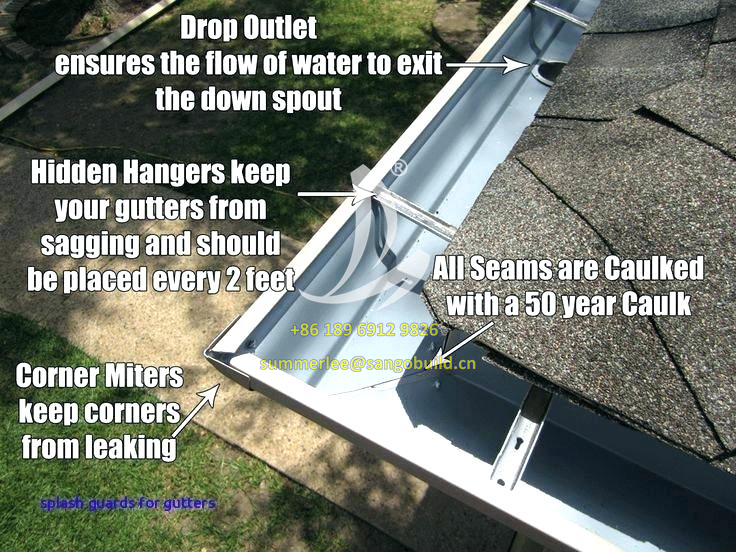 Aluminum is a very durable material that will not rust or corrode under normal use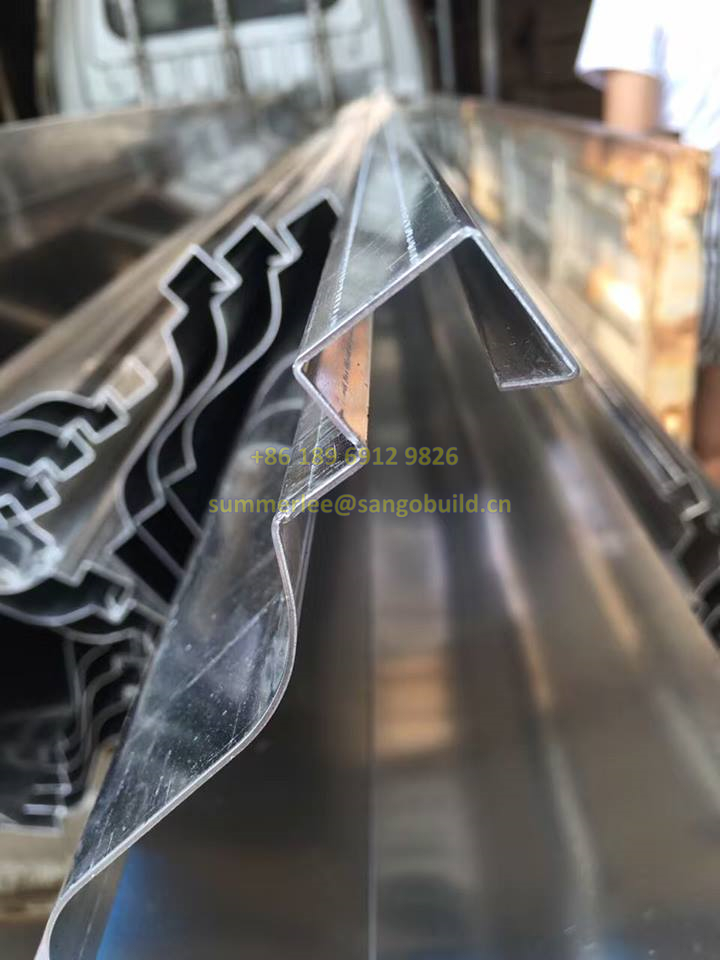 Aluminum can be painted in a range of colors that allows for color coordination with the roofs other design requirements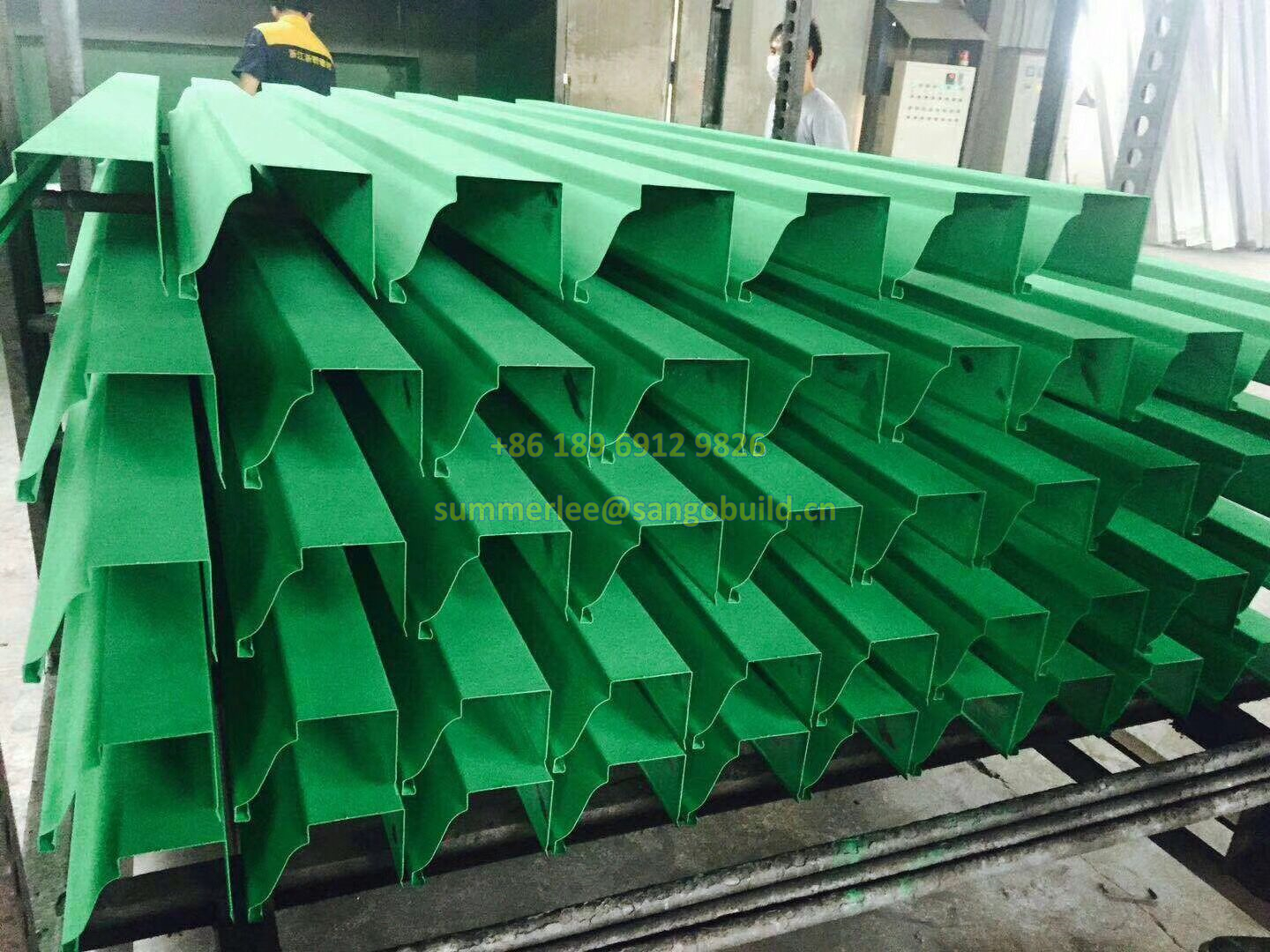 Aluminum gutters are very light and therefore require no special support structures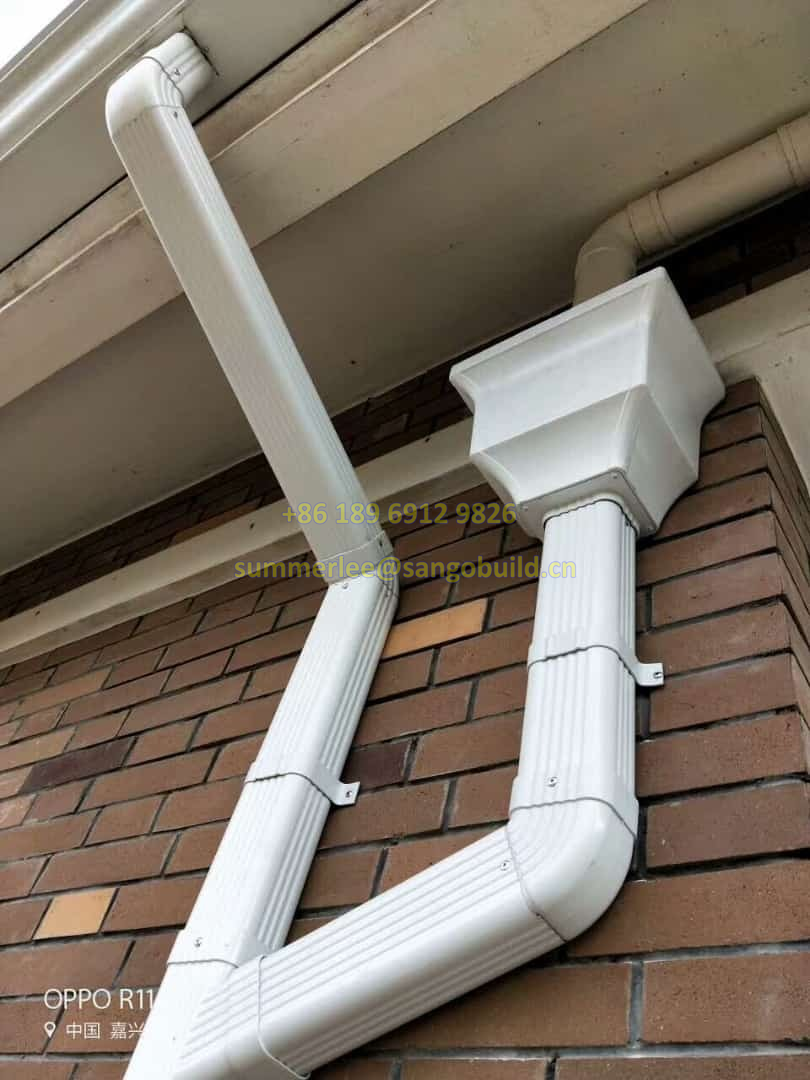 Aluminum gutters are very friendly with a home owner's budget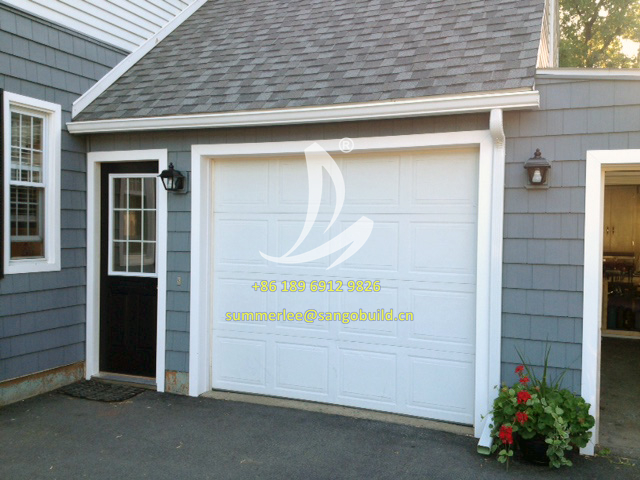 Aluminum gutters are a great product. They don't rust, are available in popular colors, and can be shaped quite easily. Aluminum rain gutters have been around for 30+ years.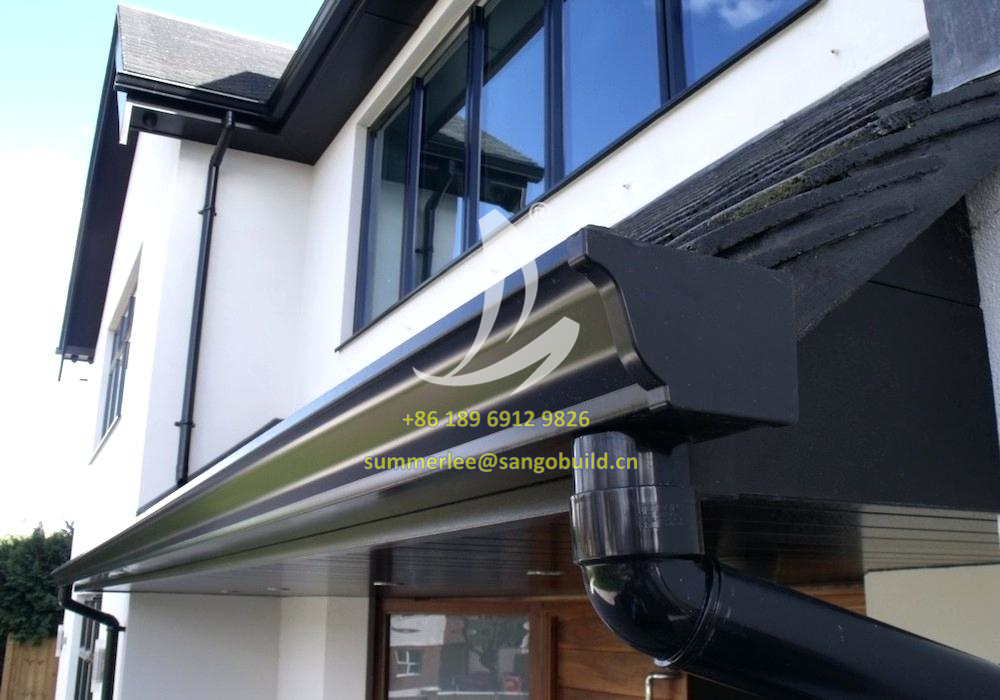 Aluminum gutters also have the advantages of being lightweight and relatively easy to work with. They are weather-resistant across the board and maintain their integrity in cold climates.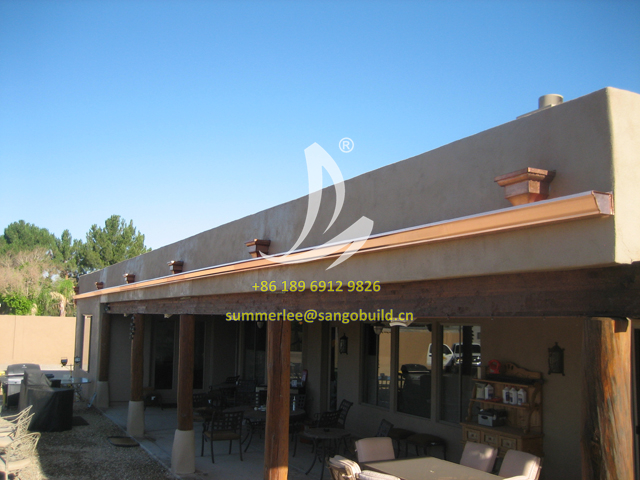 Any more question, pls contact +86 189 6912 9826 or summerlee@sangobuild.cn