San-gobuild organized Staff Training and technical communication on stone coated metal roof tiles recently in Tianjin factory.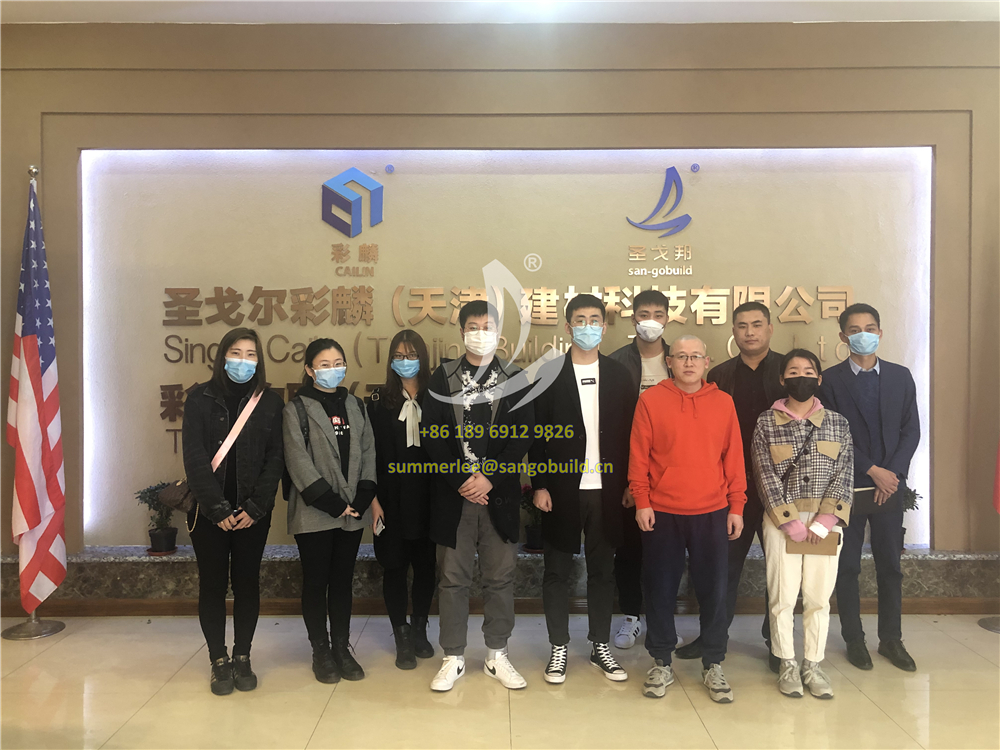 The engineer Mr. Wu showed the whole staff around the stone coated metal roofing tile producing lines and introduced to them what the raw materials are and how to process the whole production.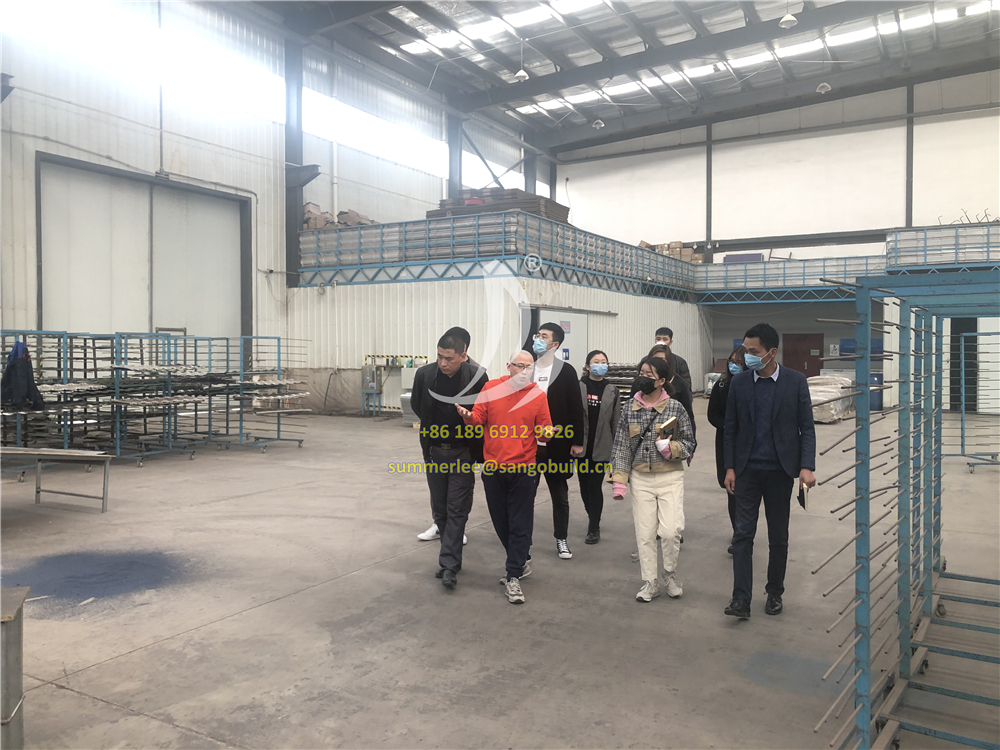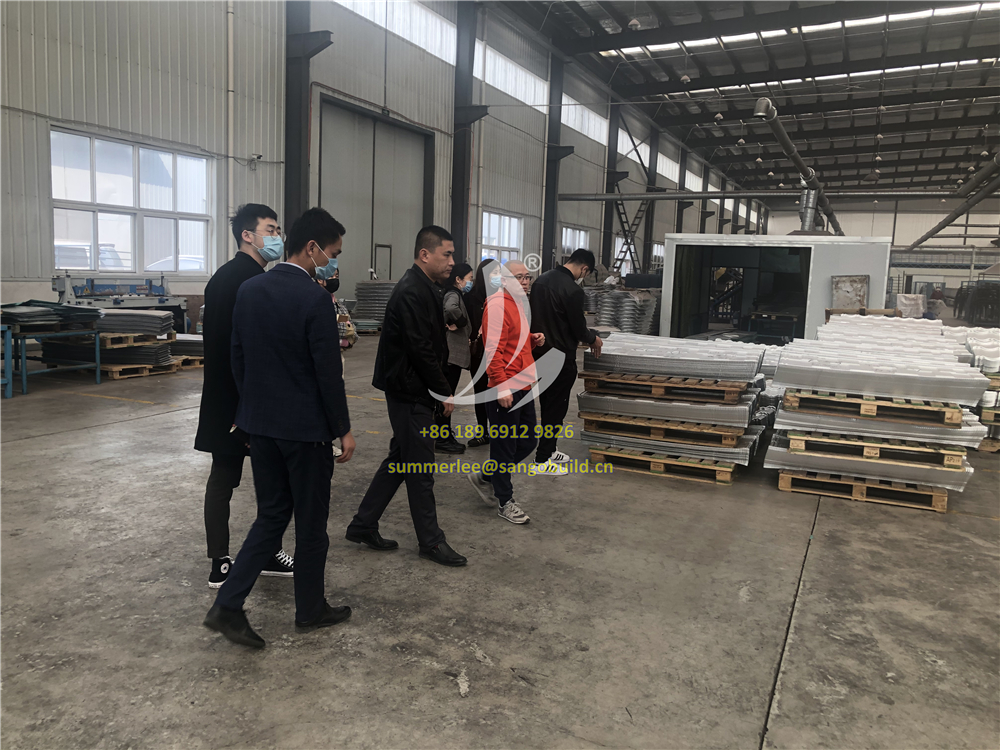 Mr. Wu also explained how to check the good quality of the stone coated metal roof tiles.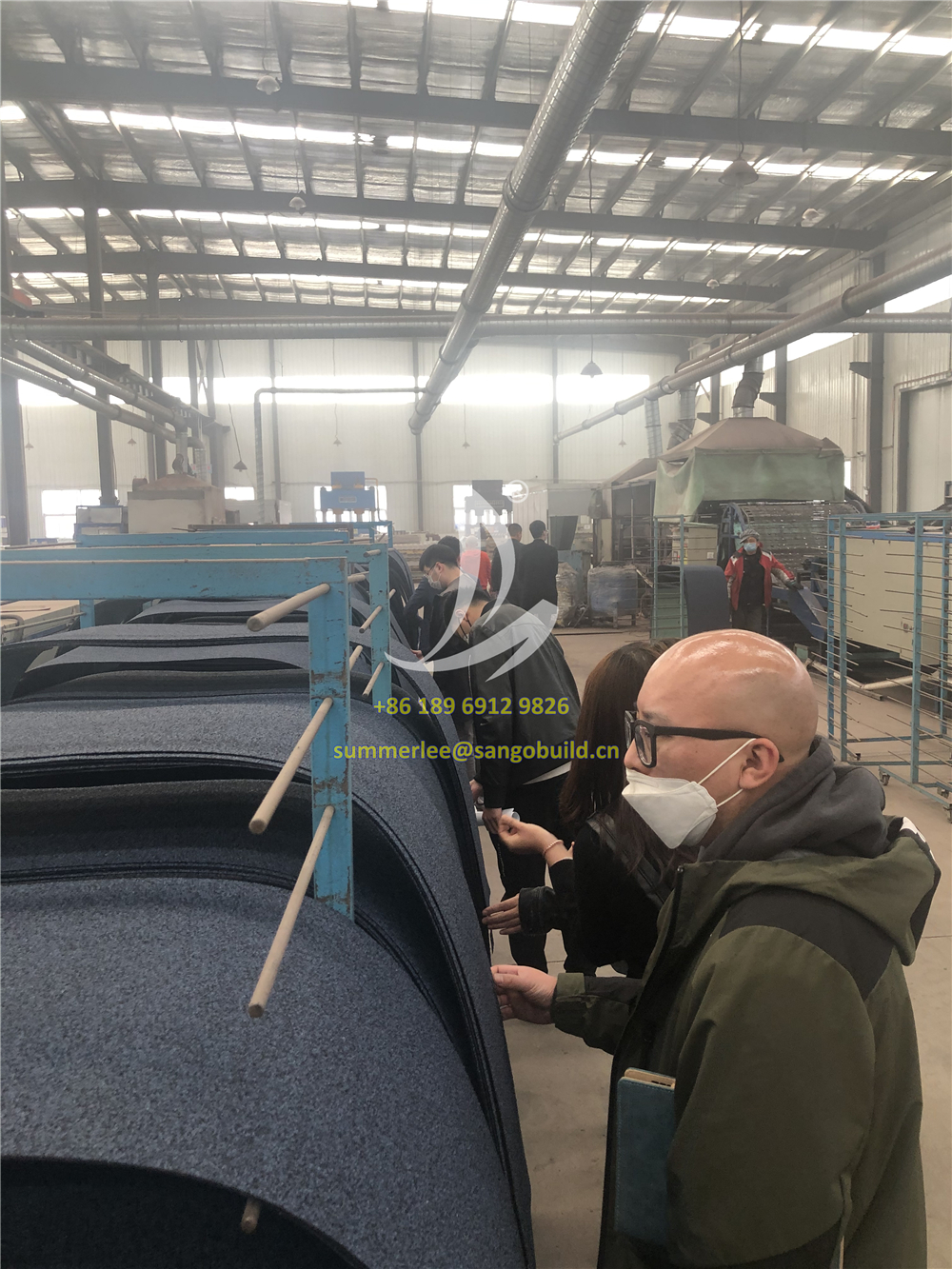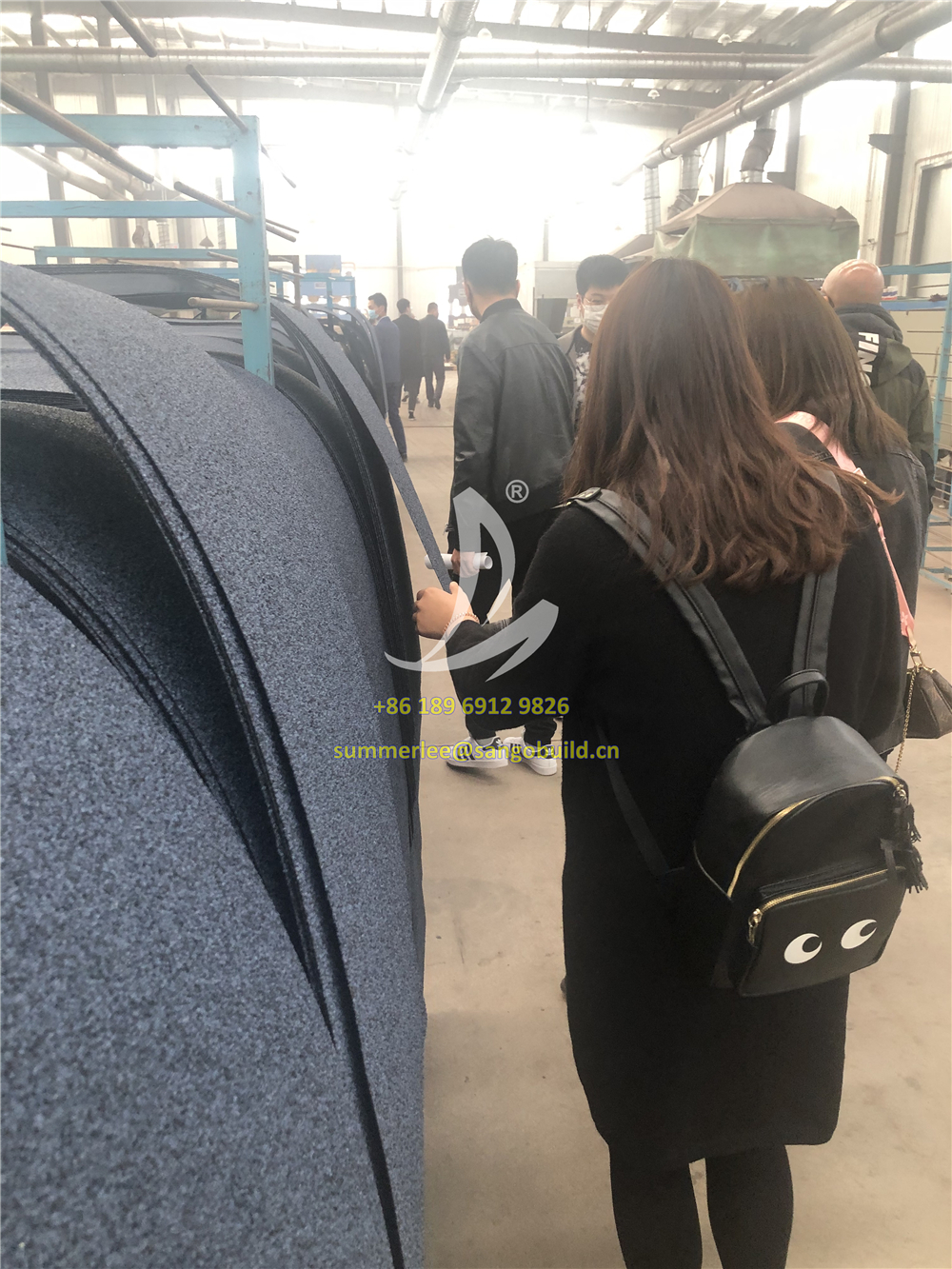 Mr. Wu briefly showed how to install the stone coated metal roof tiles, which help us to know more details on this product. Thus we get to know how to improve the performance while producing to avoid any flaws. San-gobuild is always trying to make progress to supplier better and better products and service to each customer.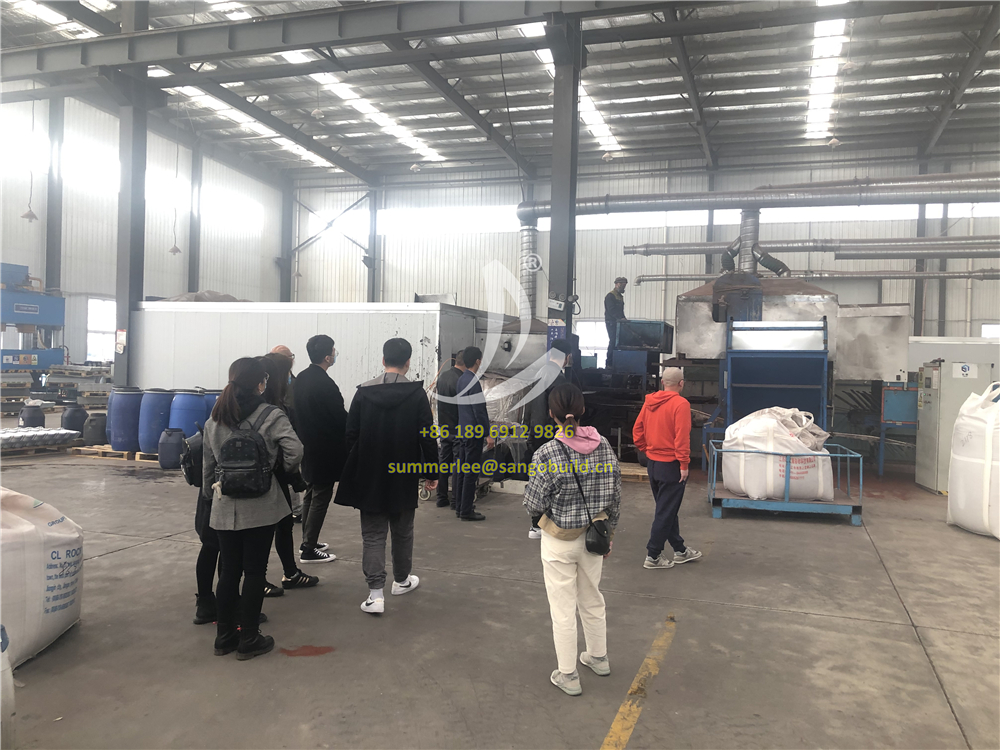 Except stone coated metal roof tiles, they also studied our other related roof products which are hot selling always. Such as the polyester roof tiles, asphalt shingles, PVC rain gutter system and Aluminum rain gutter system.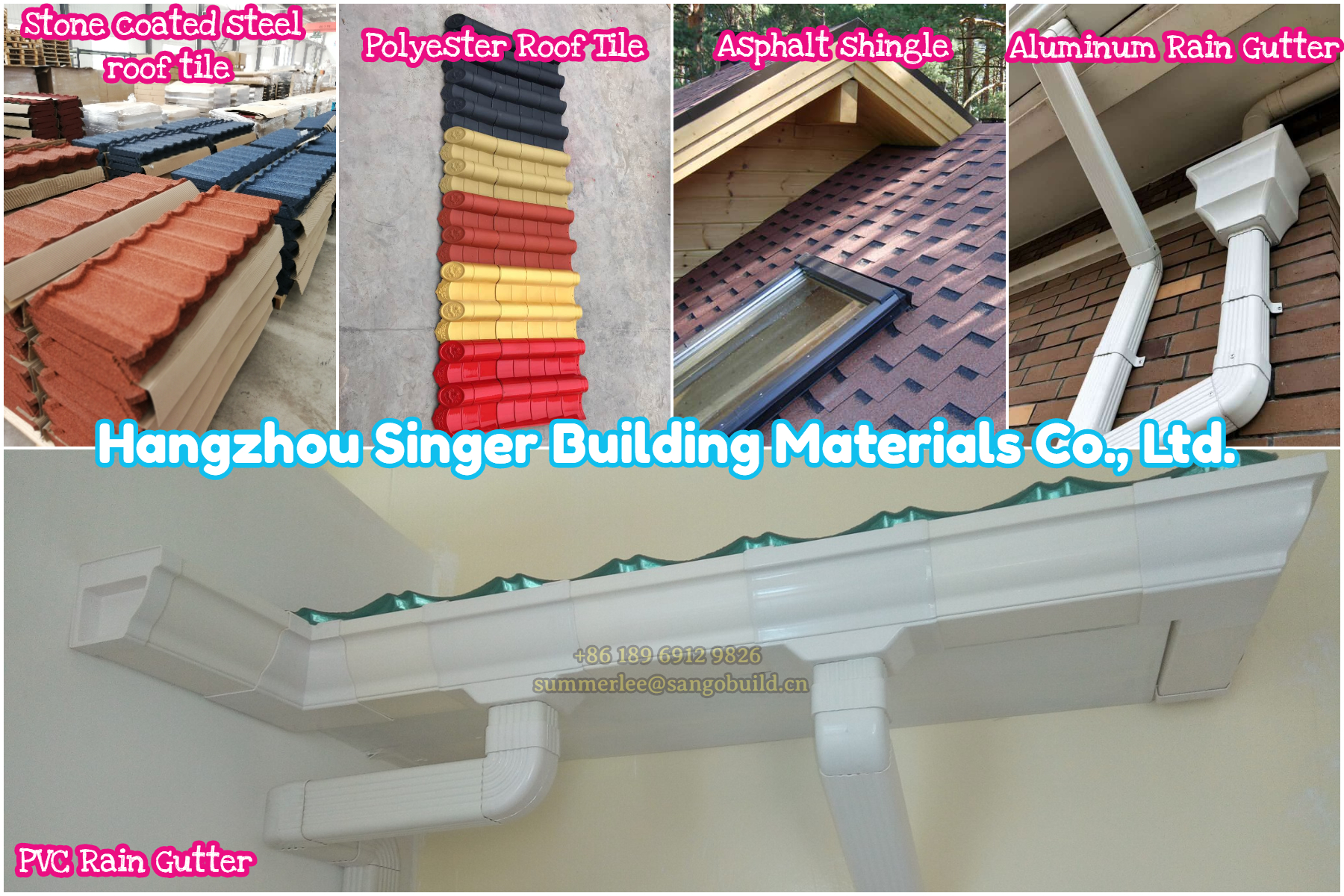 Mr. Wu introduced our brand names, our advantages on high quality raw materials, advanced producing equipment, friendly after-sale service and so on.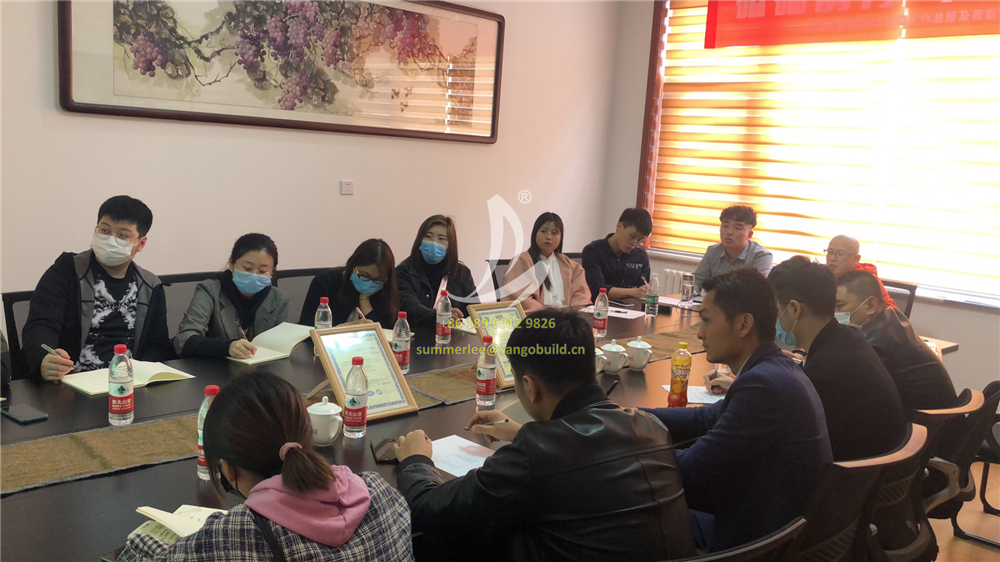 This training and communication was held in our Tianjin factory, but all San-gobuild family members from other cities like Hangzhou and Jinan took part in by studying on website.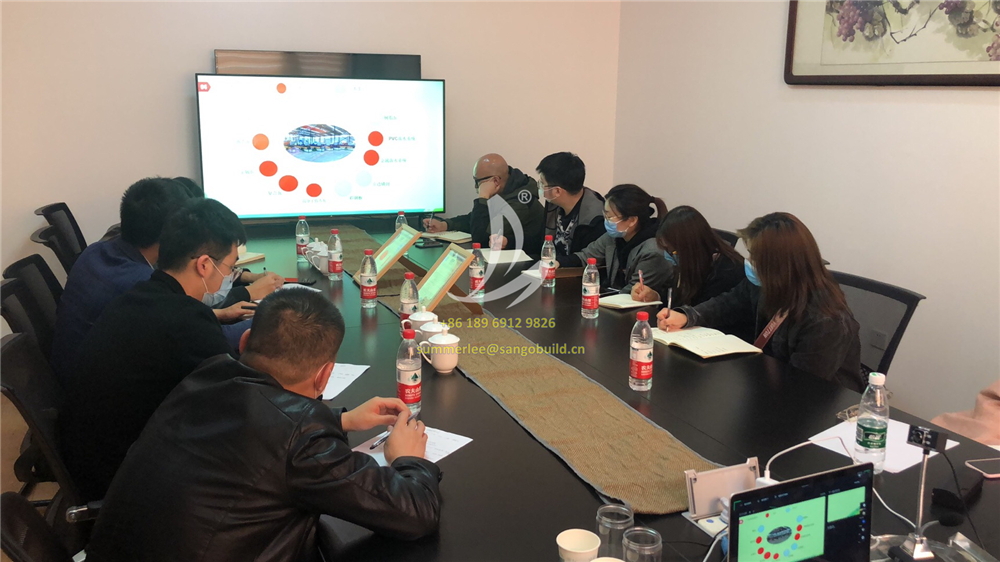 Any more information, welcome to contact +86 189 6912 9826 or +86 189 6912 8058.