San-gobuild team members from both Hangzhou and Tianjin Branch visit to our butyl tape factory in Jinan Province.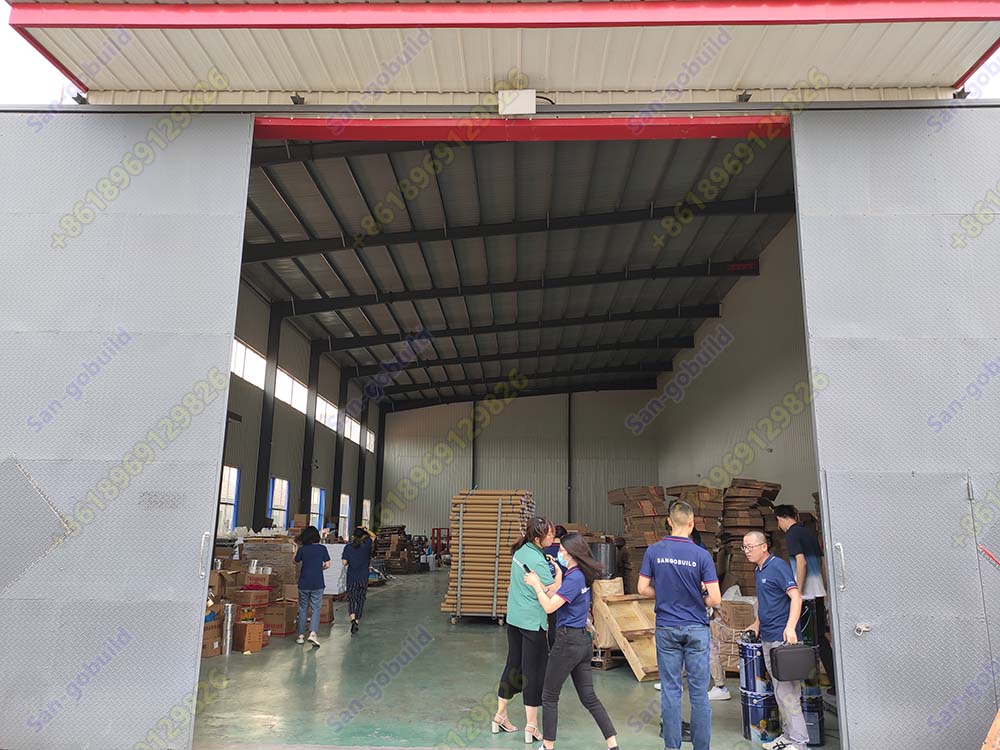 The engineer taught them how to tell the quality of the raw materials.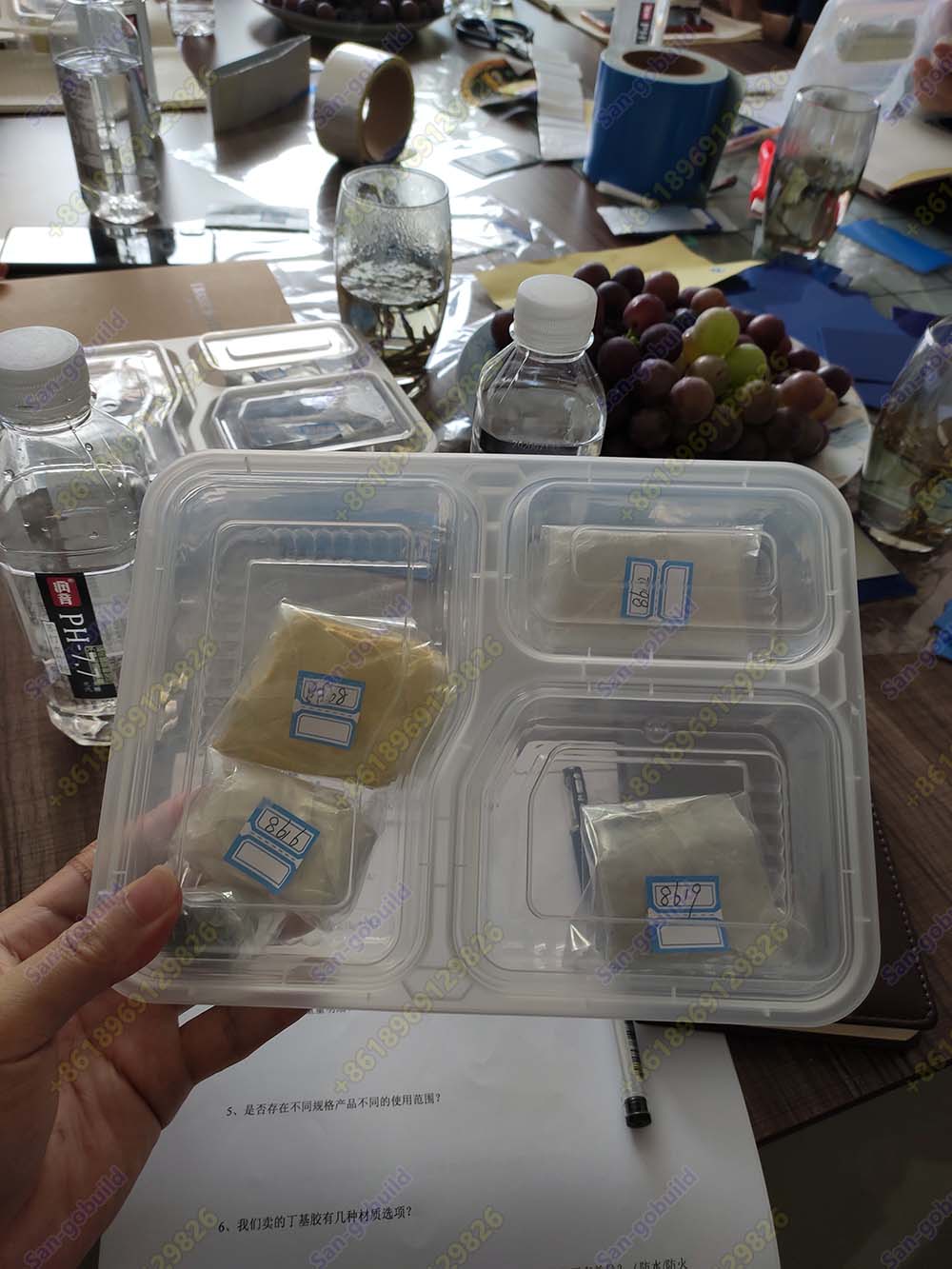 They learnt the whole producing process in the workshop.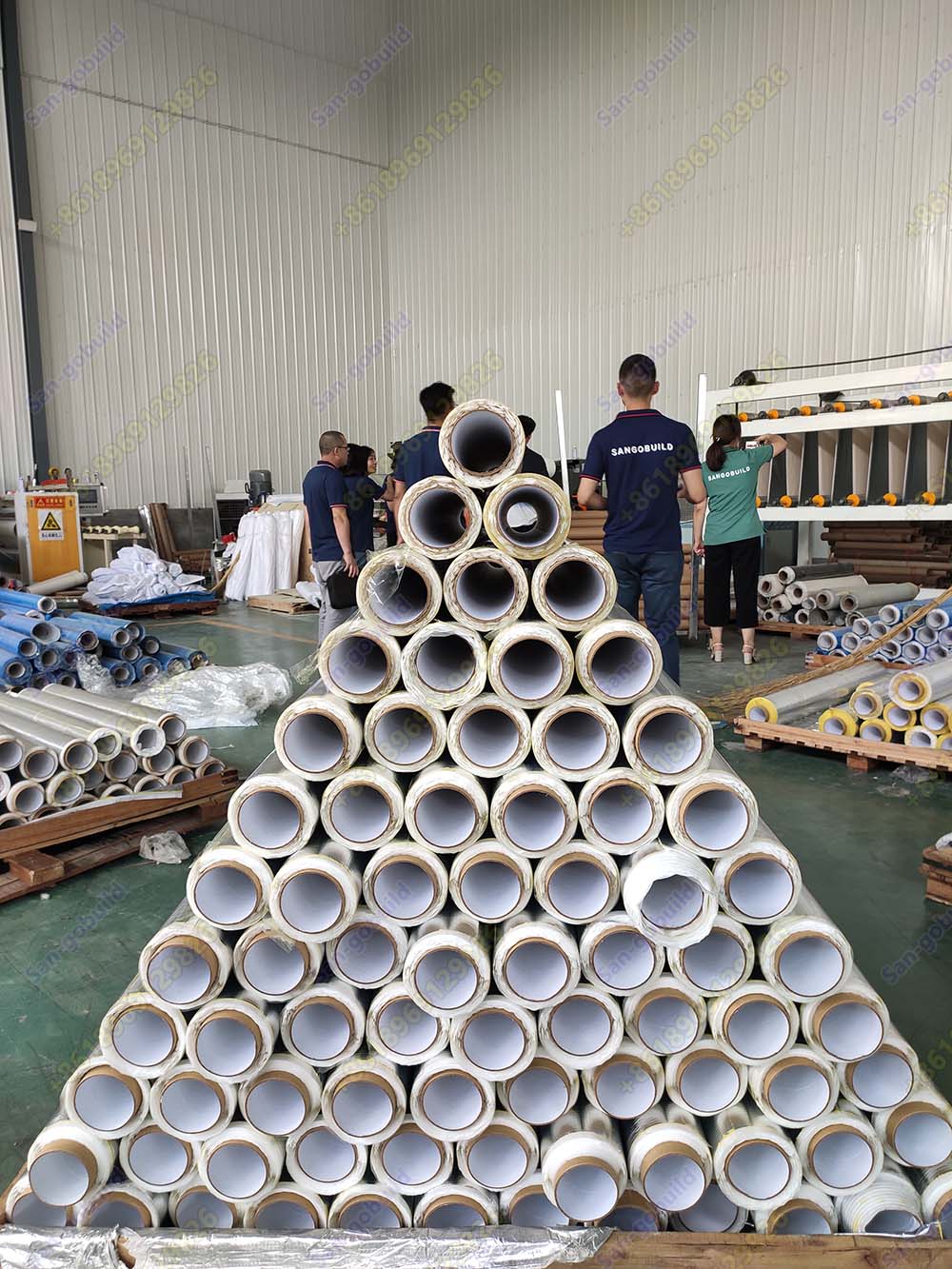 The engineer explained to them how the equipments work.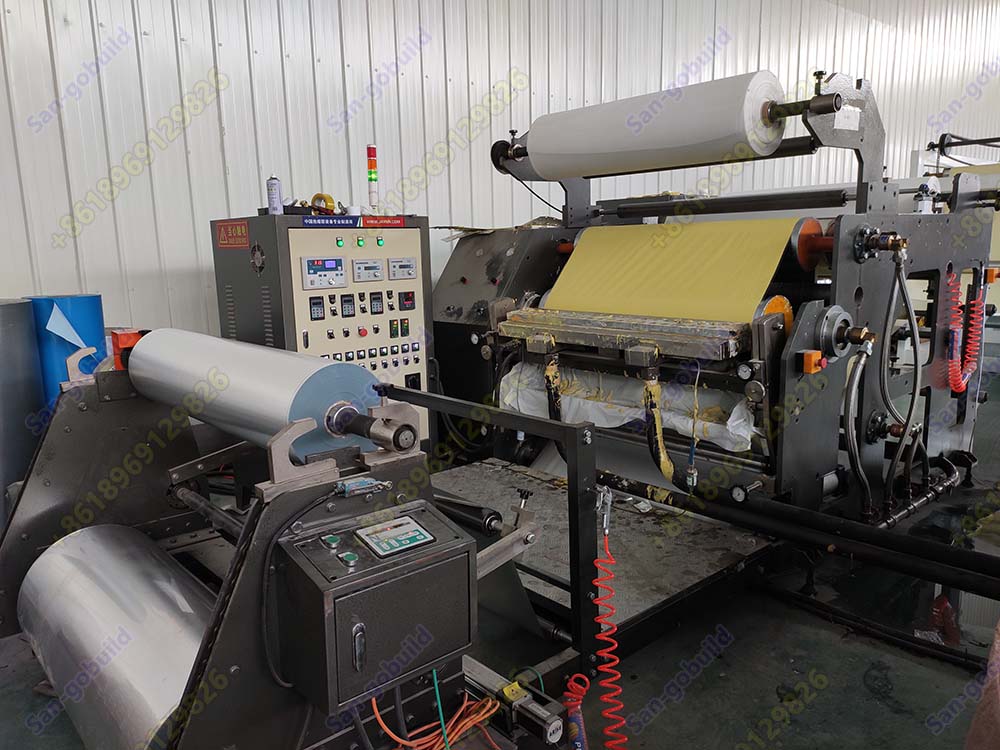 This machine could cut the butyl tapes into different sizes.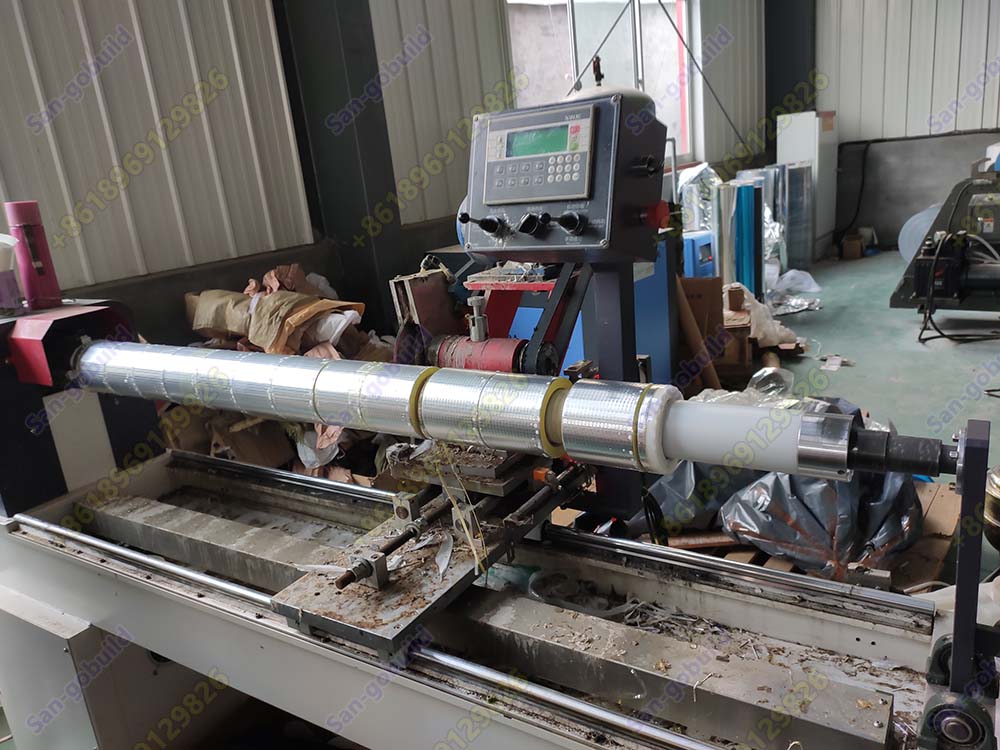 These are different packing images according to different customers.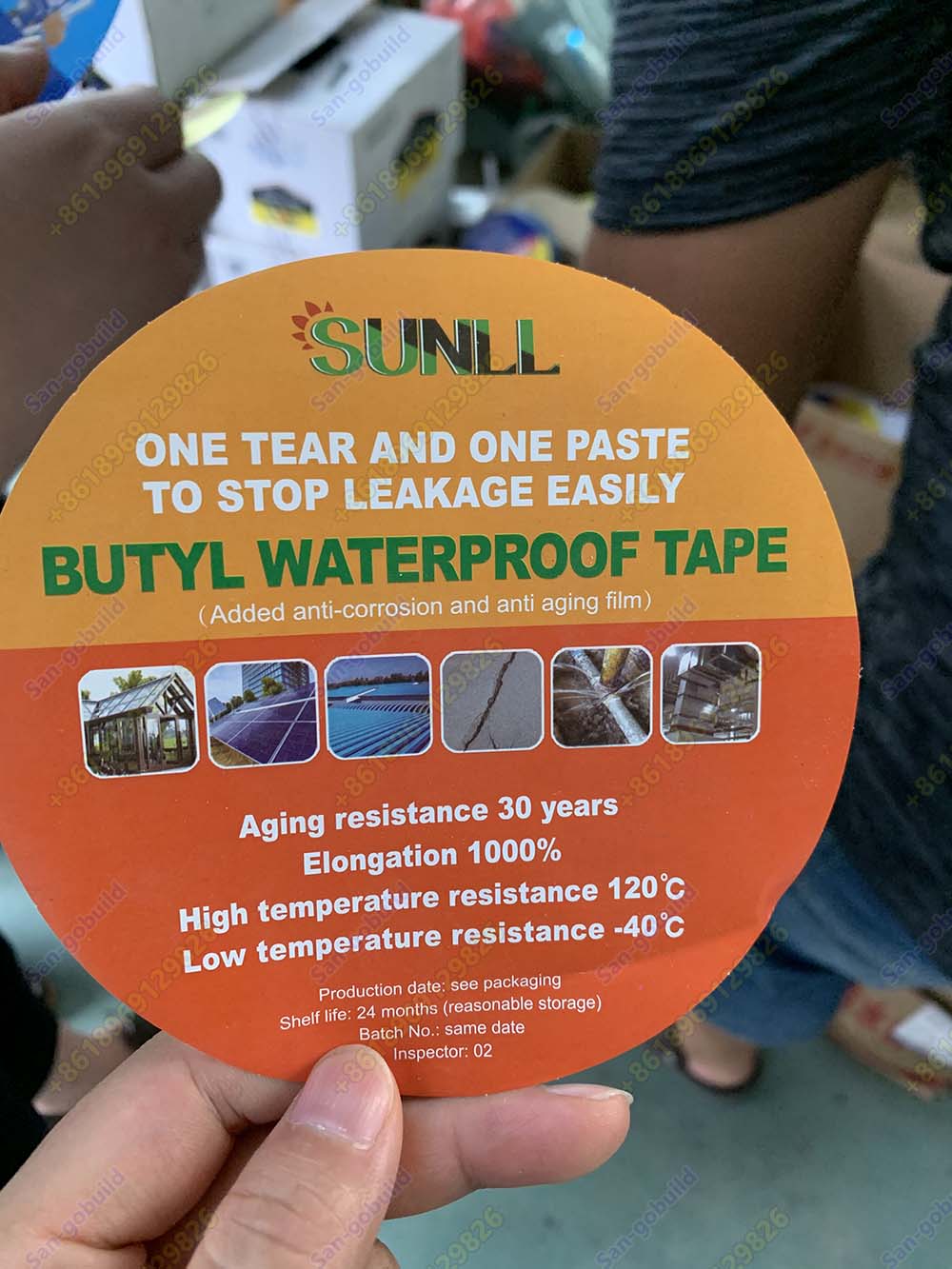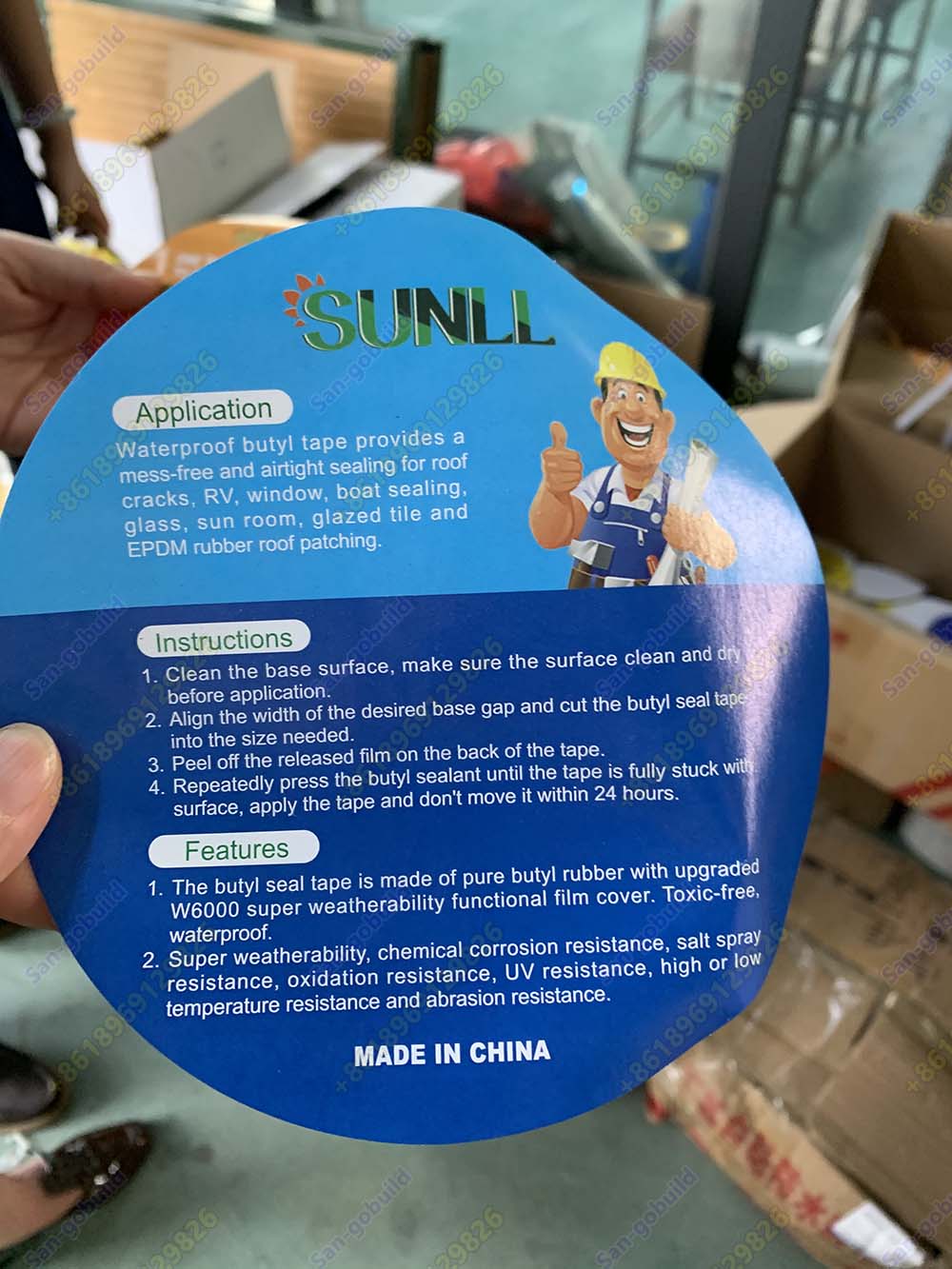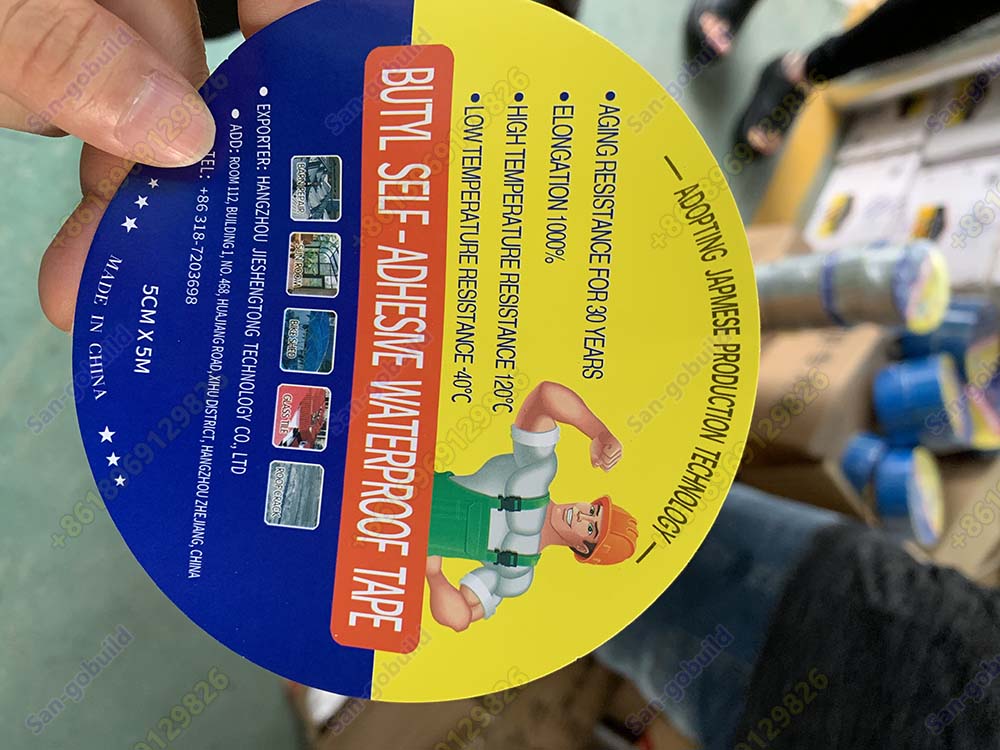 These are finished products ready for packing and loading.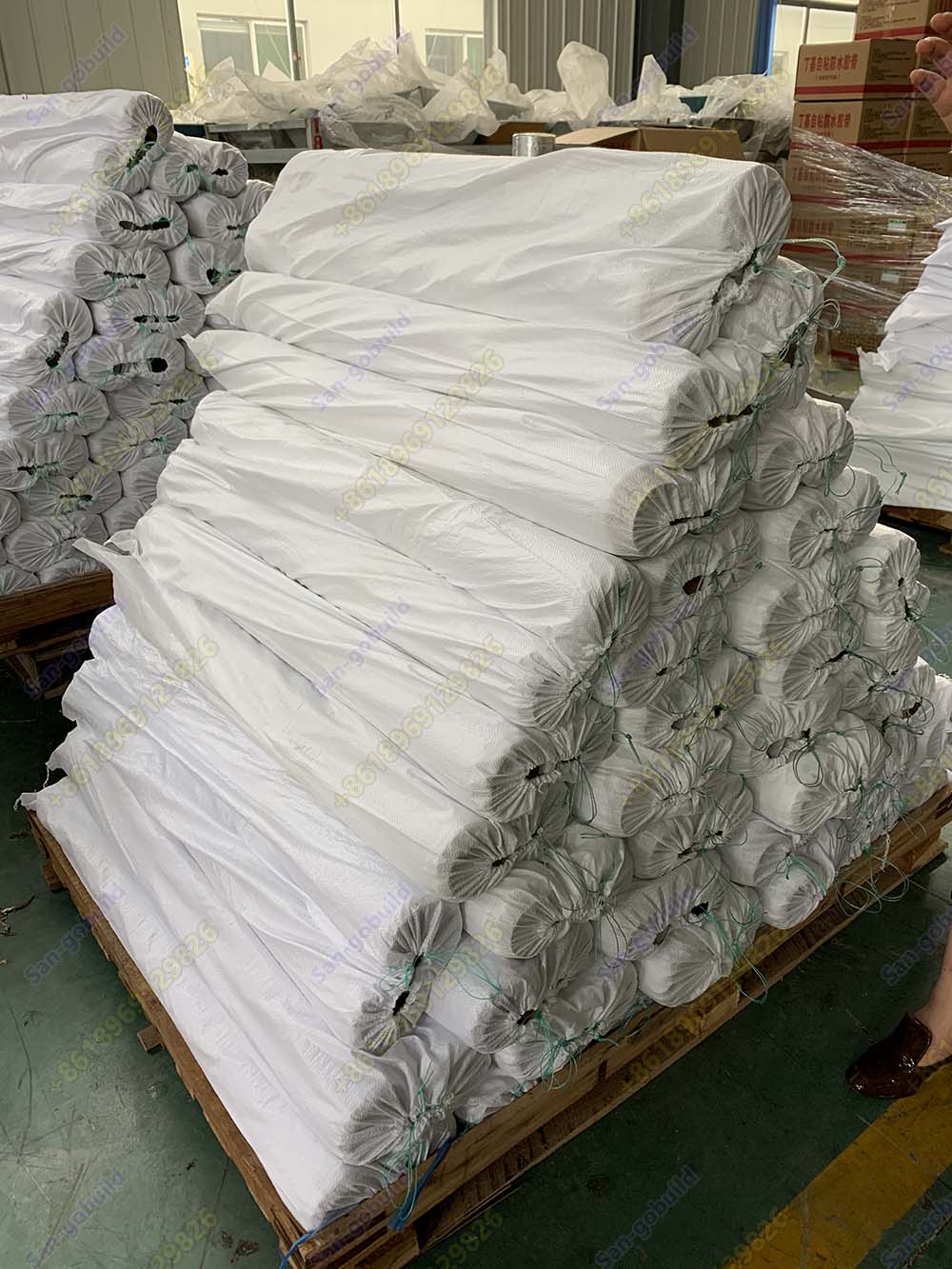 All the members known much on butyl tapes after this journey.