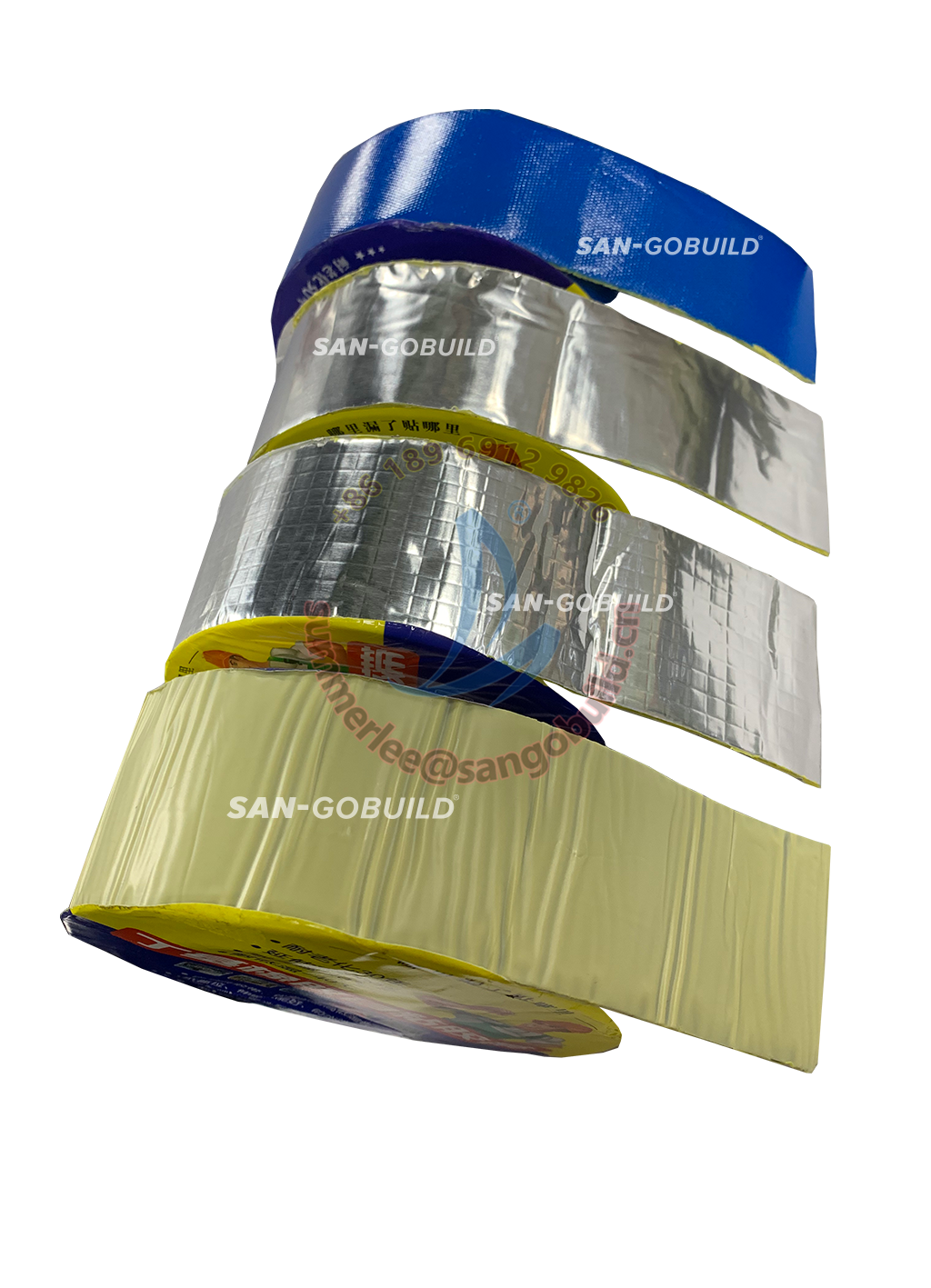 Butyl rubber adhesive tape stands for single-sided or double-sided rolled self-adhesive tape made of butyl rubber and self-protected by a release paper available in various sizes and colors. They can form an instant seal against water, air or dust, and remain permanently soft.
Butyl Tape is a highly tacky, self-fusing butyl rubber mastic, ideal for making water and humidity resistant seals. It is a high tack sealant with excellent adhesion to metal, other roofing, and other insulating materials. It maintains its tack and flexibility to temperatures as low as -20 degrees, and It maintains no flow at temperatures as high as 120 degrees.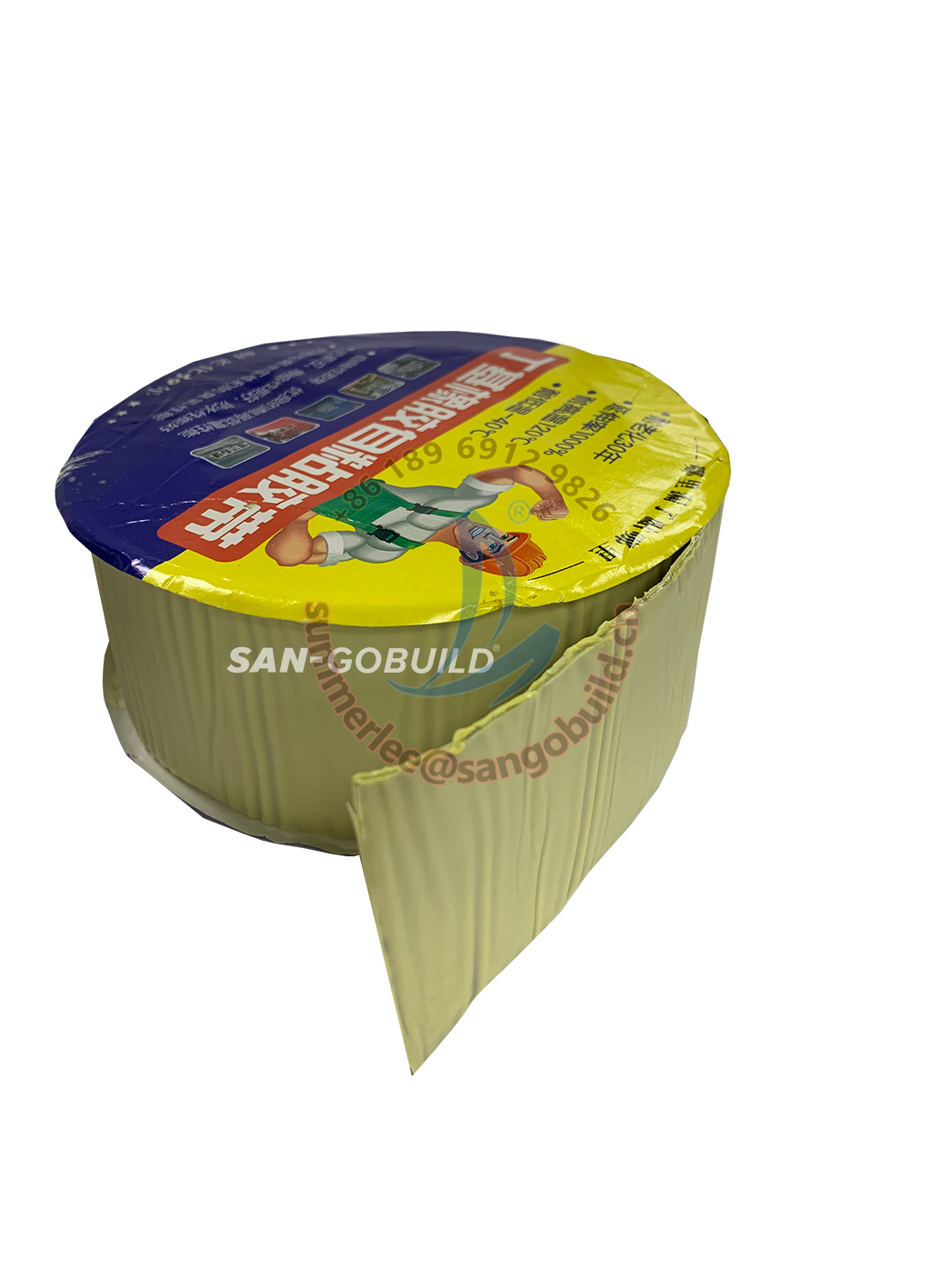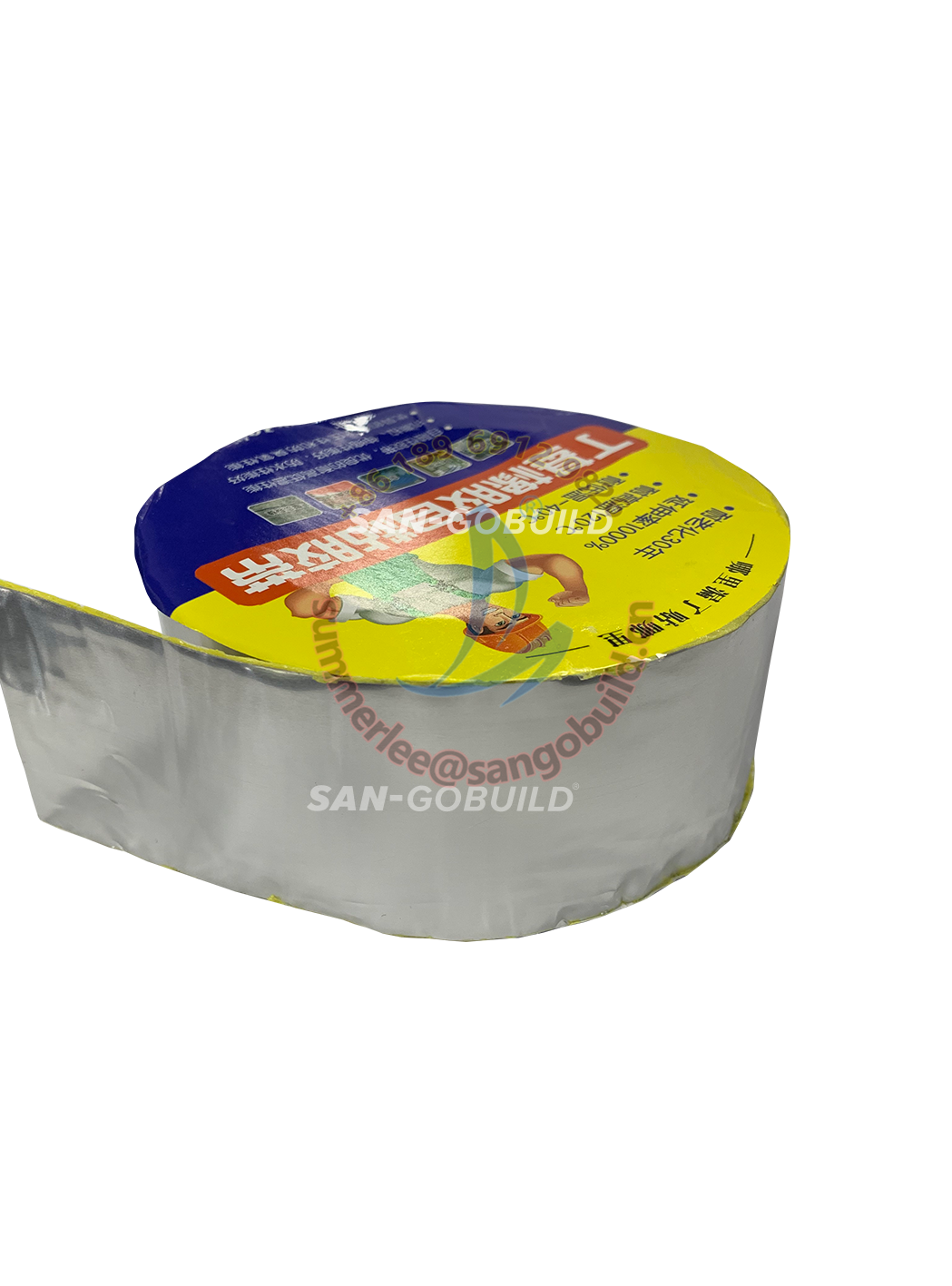 Construction steps
Step 1: Clean up Before the construction, the surface of the base must be cleaned or wiped clean, and keep dry without water, floating soil, or oil. Step 2: Cut off Cut or choose the proper size of butyl sealing tape according to actual working conditions. Step 3: Tear off Tear off the release film on the back of butyl tape and paste it on the gap. Step 4: Paste on After the adhesive tape is pasted, press the tape with hands or rollers to make the tape fully bond with the base surface.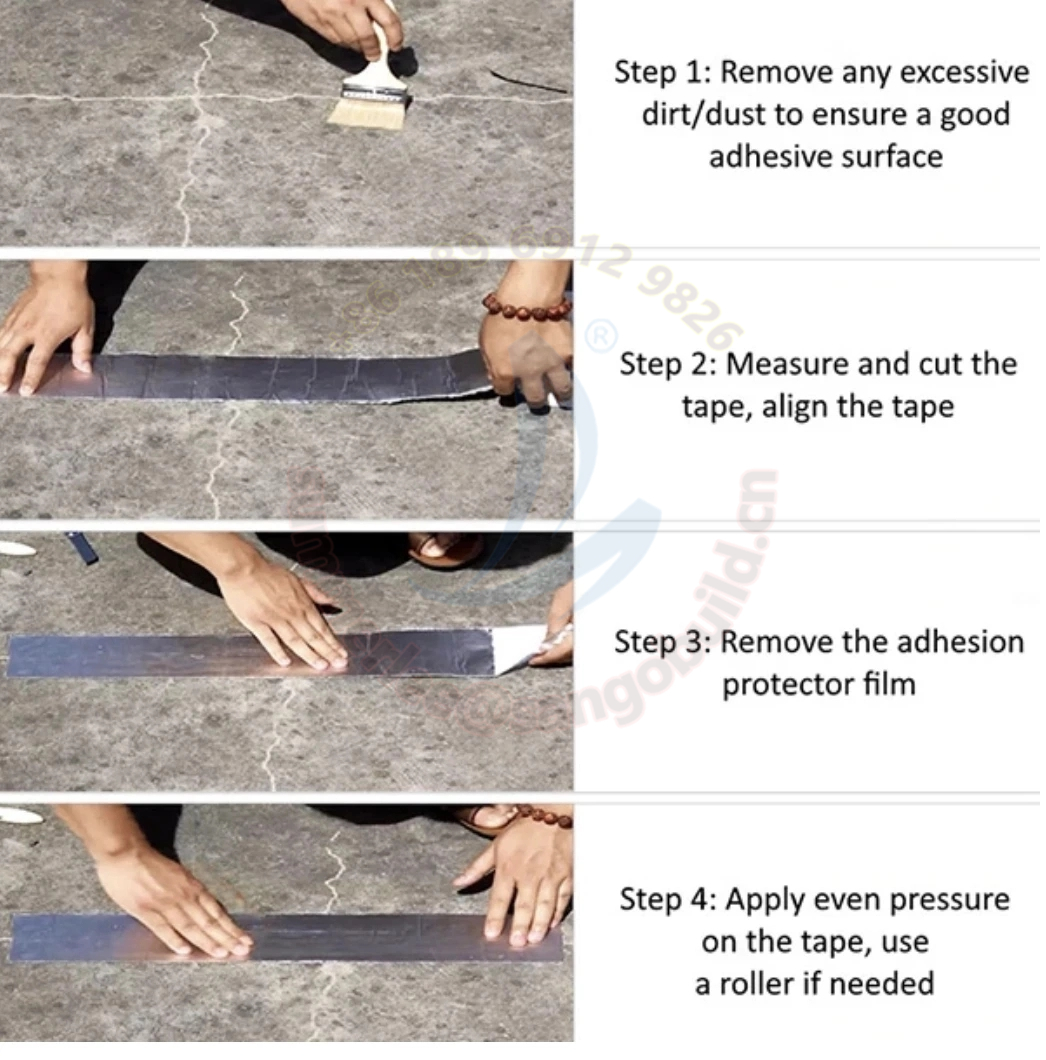 Special feature & advantages
1. Highly tacky to almost any suface, such as steel, pipe, pvc, gutter cement. Marble etc.
2. Permanently soft self adjustable and good adhesion to the applied surface.
3. Safe. No odor, no VOC, eco-friendly.
4. Easy. No tools are required but only a utiliy knife.
5. Flexible. Behave very well on odd shape surface.
6. Cold applied. No heating required.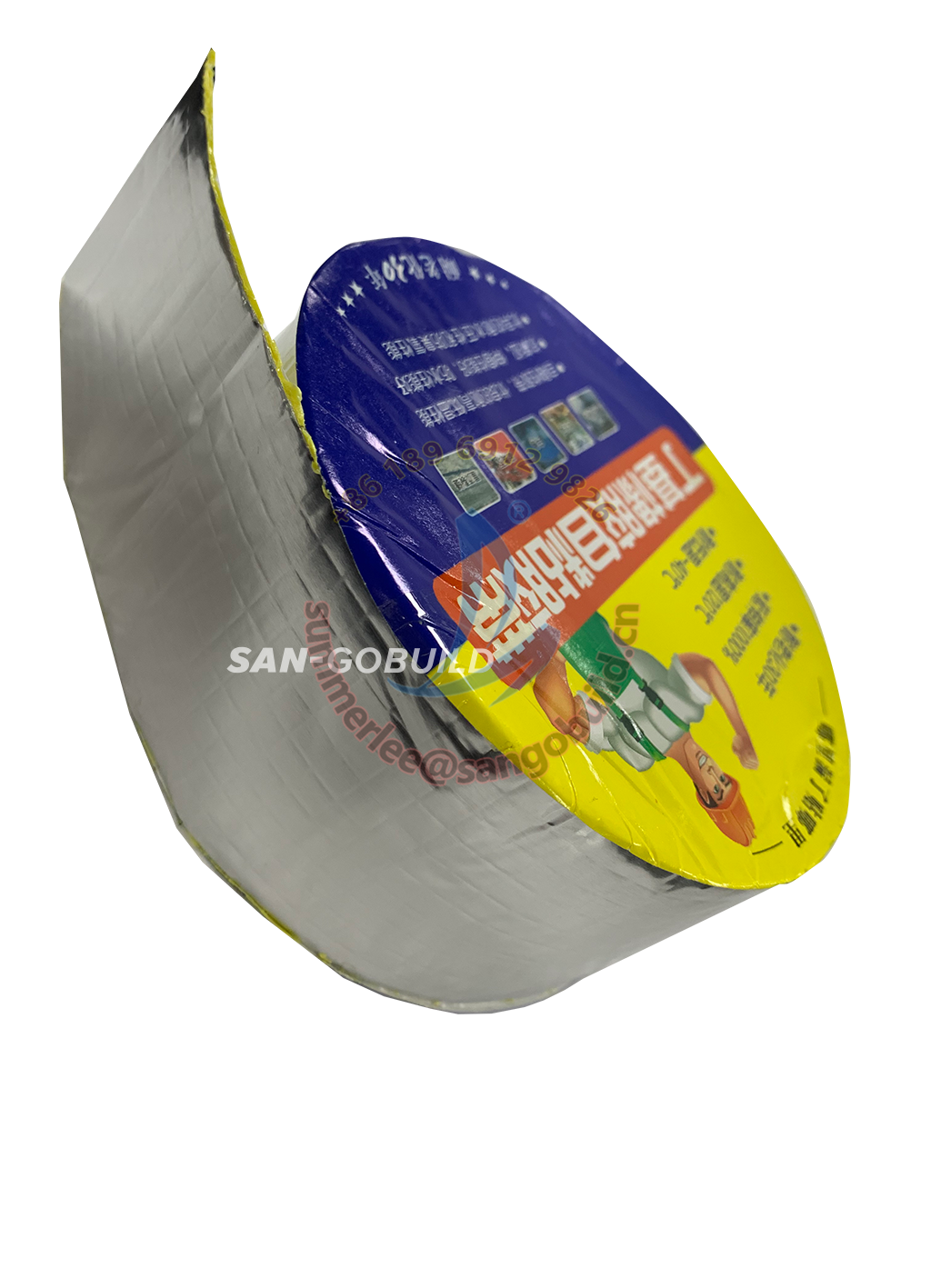 Any more question on this interlocking shingle roof tile, pls feel free to contact
+86 189 6912 9826
summerlee@sangobuild.cn