Butyl Rubber Tape / Roll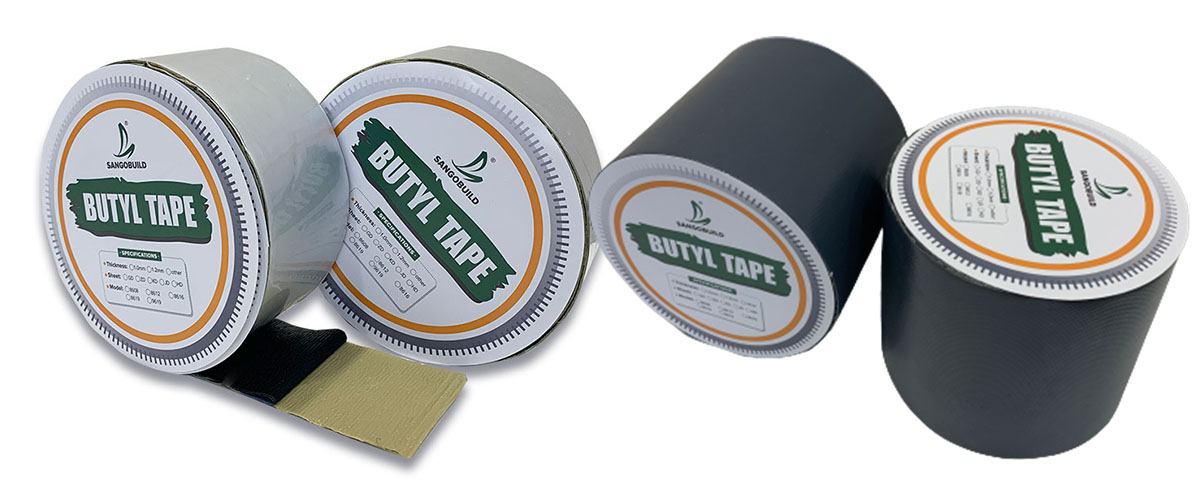 SPECIFICATION

Item Name

Butyl Rubber Tape/Roll

Base materials

Butyl Rubber

Surface materials

Aluminum foil, PET, HDPE, non-woven fabrics, etc.

Release paper

PE film

Thickness

1.0mm-1.5mm

Width

50mm-1200mm

Length

5m-25m roll
Notice:
*Upper surface and release paper can be customized.
*The thickness, width, and length can be made based on customer requirements.
* Single-side adhesive and double-sided self-adhesive can be made.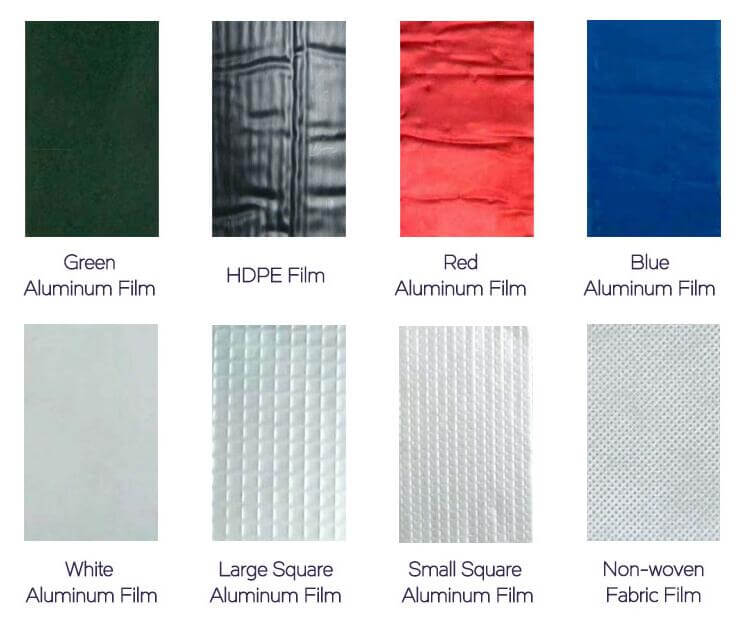 Advantages
EXCELLENT MECHANICAL PROPERTIES
High bonding strength and tensile strength, good elasticity and extension performance, strong adaptability to the shape change and crack of the interface, and good ability to trace the shape change of the substance.
STABLE CHEMICAL PROPERTIES
It is equipped with excellent chemical resistance, weather fastness, and corrosion resistance.
RELIABLE APPLICATION PERFORMANCE
Excellent binding property, water resistance, leak tightness and low-temperature resistance, and high stability in size.
Application
ROOFS
Around chimneys and skylights, over joints & cracks in tiles and roof cladding.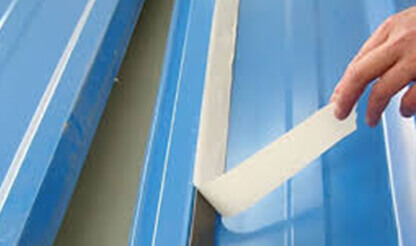 EXTERIOR WALLS
Joints and cracks in asbestos cement sheeting, cracks under masonry ties and anchorages, around wall penetrations (such as water pipes), gutters, and downpipes.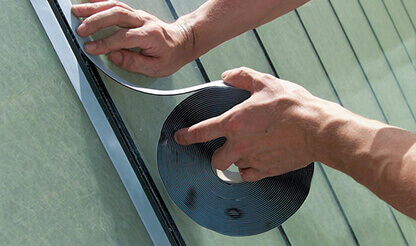 TERRACES
Joints between terraces and exterior walls, joints in parapets, roof edges, sides, flashing, and joints.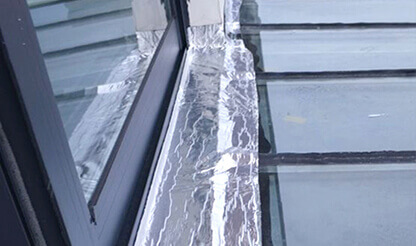 More Details Installing Guideline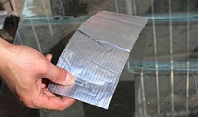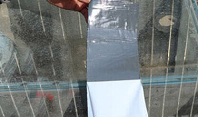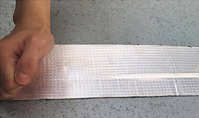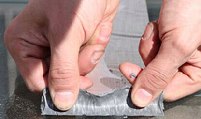 --The surfaces to be sealed must be dry, capable of bearing load, and free from grease and dust. Remove all loose dust and dirt with a wire brush and soft broom from the area of application.

--Unroll and cut butyl tape to the required length.--Peel the backing strip and apply the adhesive side onto the prepared substrate.
--Smooth down using a roller or gentle fingertip pressure to prevent air pockets and creases, and to ensure a good tight seal. It is very important to press down the edges and ends of the tape. All joint connections have to be overlapped min. 50 mm.
FOR MORE DETAILS, PLS DON'T HESITATE TO CONTACT:
Mob./Whatsapp: +86 189 6912 8058
Email: sallywang@sangobuild.cn