Asphalt shingles are popular worldwide for their durability, affordability and aesthetic appeal. However, people often have questions and concerns about this roofing material. In this article, we aim to address some common problems and provide explanations to help you make an informed decision about asphalt shingle roofing.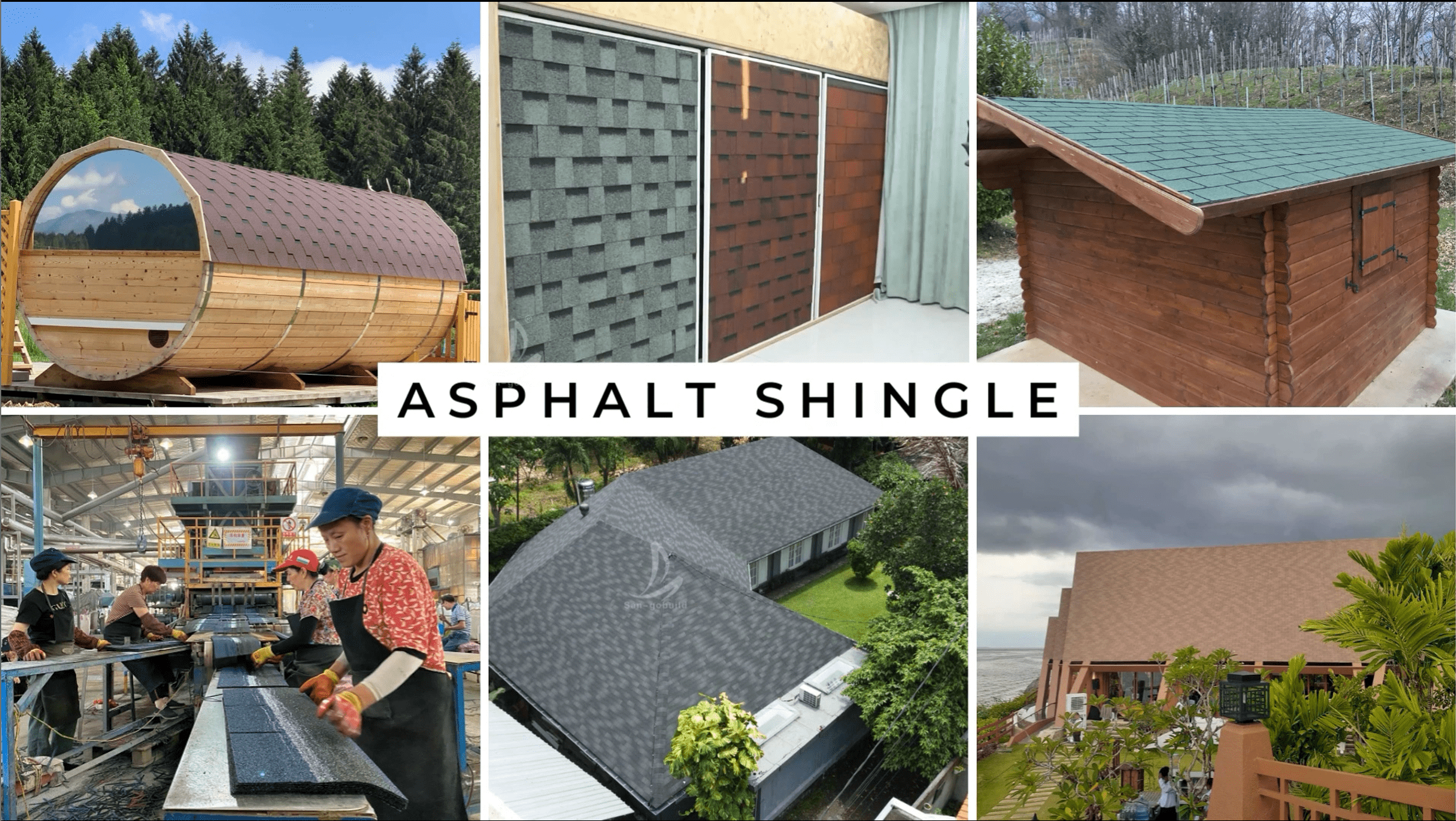 1. What is asphalt shingle?
Asphalt shingles are roofing materials composed of base asphalt and embedded with colored basalt particles. They come in a variety of shapes, sizes and colors, offering flexibility in design choices. These roofs are widely used in residential and commercial roofing applications.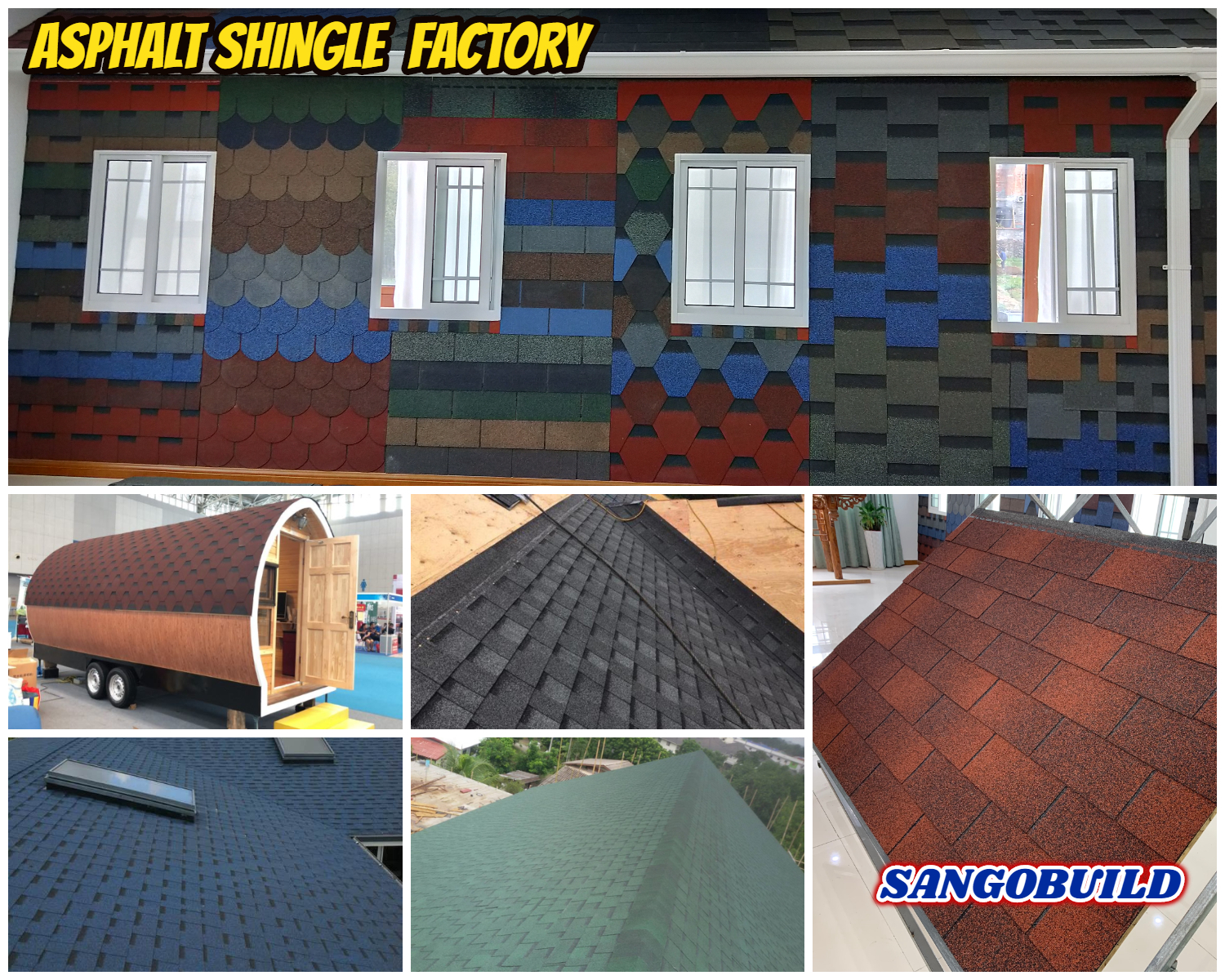 2. Are asphalt shingles durable?
In fact, asphalt shingles are known for their durability. They can withstand extreme weather conditions, including high winds, heavy rain and hail. However, the service life of asphalt shingles depends on the quality of the shingles, installation technology and maintenance. Typically, asphalt shingles last between 15 and 30 years, but high-quality shingles can last much longer. Sangobuild roof shingles can be trusted.
3. Are asphalt shingles fire-resistant?
Most asphalt shingles have a Class B fire rating, which means they have the highest fire resistance. Class B shingles can withstand fire and provide a fair degree of protection for the underlying structure, and Sangobuild's asphalt shingles meet this standard.
4. Do asphalt shingles need regular maintenance?
Although the maintenance cost of asphalt shingles is relatively low, regular inspection and maintenance are essential to extend their service life. Regular inspections can detect any damage, such as cracks or missing shingles, and allow for timely repairs. In addition, cleaning the shingles, removing debris, and preventing the accumulation of moss or algae can help maintain the appearance and function of the shingles, and choosing an algae-resistant asphalt shingle is essential if you live in a humid area.
5. Can asphalt shingles be installed on existing roofs?
In most cases, asphalt shingles can be installed on an existing roof, which eliminates the need for expensive roof removal. Whether it is a concrete roof, a glass house, or a colored steel roof, asphalt shingles can be installed directly, and it is vital to assess the condition of the existing roof and consult a professional roofing contractor to ensure the structural integrity and suitability of the new shingles, taking into account local building codes and regulations.
6. Is asphalt shingle environmentally friendly?
Asphalt shingles are generally recyclable, making them an environmentally friendly choice. The recycling process involves grinding old shingles into asphalt pavement or using them to produce new shingles. In addition, some manufacturers produce asphalt shingles that contain recyclable ingredients, further reducing the environmental impact.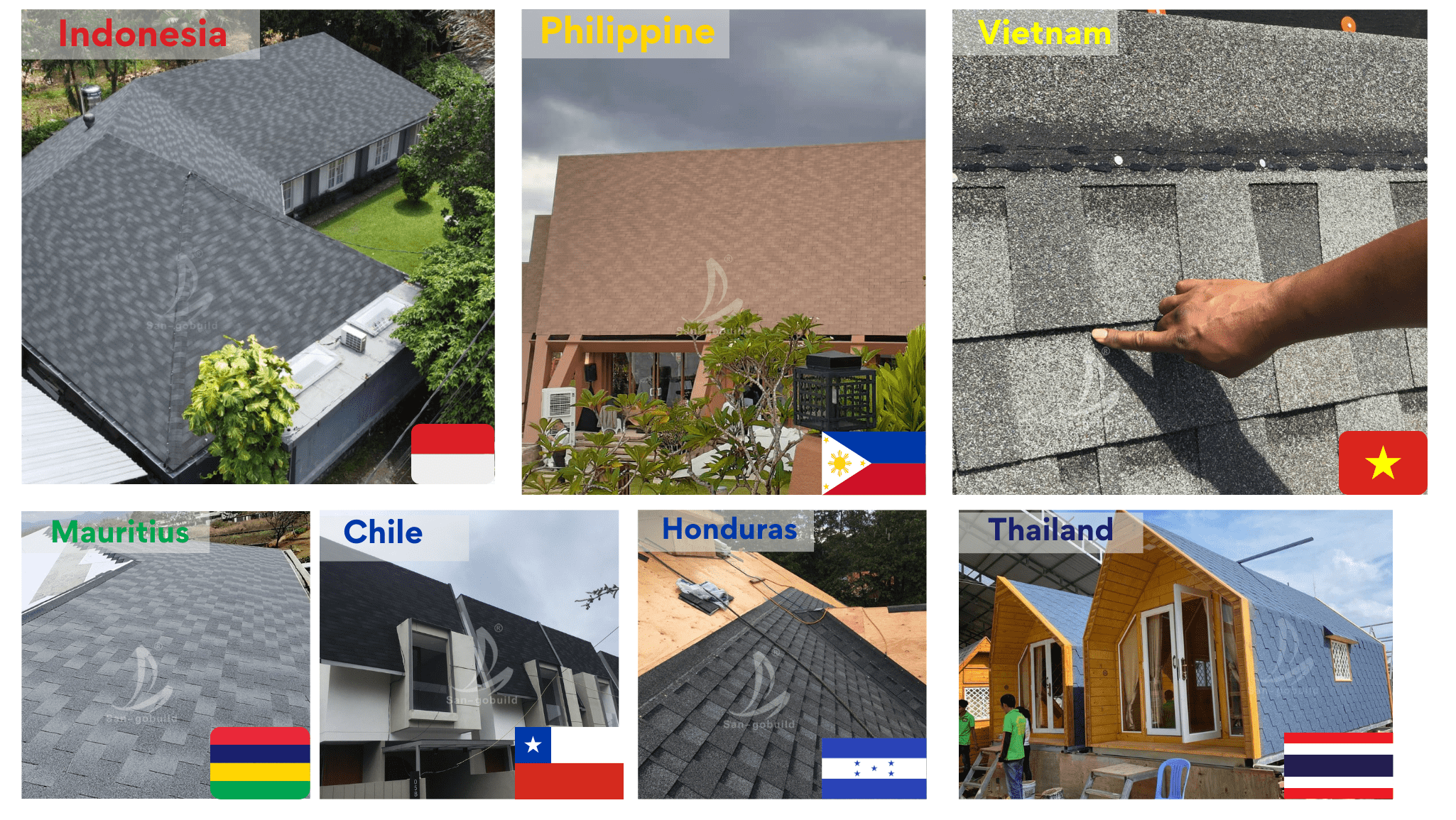 Asphalt shingle roofing Services provide reliable and economical solutions to meet your roofing needs. By understanding the durability, fire resistance, maintenance requirements, installation options, and environmental impact of asphalt shingles, customers can make an informed decision and confidently choose an asphalt shingle roof for their house. If you have any other questions, you can talk to us privately to ensure that you have the correct installation and maintenance method.